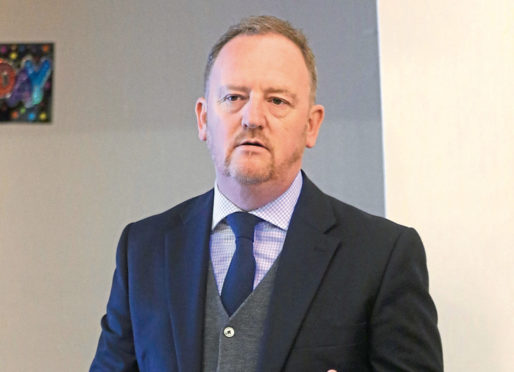 Caley Thistle have indicated to the SPFL they are happy if the league chooses to shelve the Challenge Cup this season.
Clubs in Scotland have been written to proposing the postponement of the competition, owing to the increasingly busy schedule that could be thrown further into chaos by another halting of the game in Scotland.
The Caley Jags had budgeted for the tournament to go ahead but chief executive Scot Gardiner said they would be supportive if the SPFL wished to cancel it for 2020-21.
They have, however, stated they want the outstanding 2019-20 final to go ahead with supporters and have held positive discussions with both the league and opponents Raith Rovers to find a date. The game was originally slated for the end of March before the Covid-19 pandemic forced its cancellation.
Inverness also fought to have James Keatings' suspension overturned, stemming from being wrongly-dismissed for simulation in the semi-final of the competition against Rangers colts, so that he could play in the final.
Gardiner said: "We got the email on Wednesday and myself and John (Robertson) had a conversation. We still want to play the final but we're happy for the SPFL board to not put the Challenge Cup on this season, because of the additional pressures that are on everyone.
"The line from the league was that it would effectively become a midweek competition. We were fine with that. But we also see the other side of it that it does add complications into a situation, if we have a bad winter. We wrote back pretty quickly once we were asked the question, to say we understand and we're fine with it.
"We had budgeted for a certain level of revenue from it, because the club normally does pretty well in the Challenge Cup. While we would lose that, we said we were comfortable for the competition to not go ahead.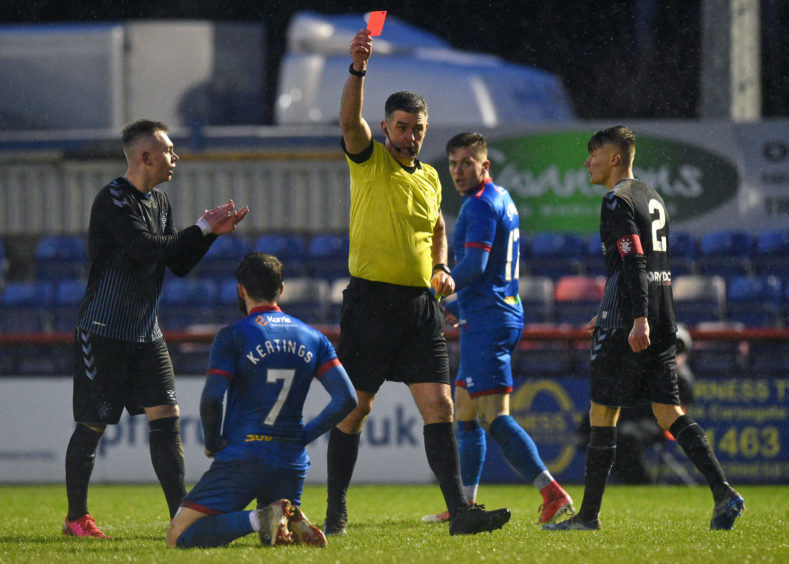 "We still want to win the final that we're in but only if there's fans allowed. The whole point of it is for a day out for the fans. We also fought so hard for James Keatings to play in the final, it would be a travesty if we stepped away from it."
Gardiner mooted the spring of 2021 as a potential time when they could play the final, should supporters then be allowed back into stadiums.
He added: "We're all on the same page. The league want us to play it, ourselves and Raith Rovers want to play it. But what we don't want to do is play behind-closed-doors."
The tournament usually includes clubs from the Championship, League One and League Two, the 12 Premiership clubs' colts teams, plus four teams from the Highland and Lowland League. Added to that are two teams each from the English National League, Danske Bank Premiership in Northern Ireland, the League of Ireland and Welsh Premier League.