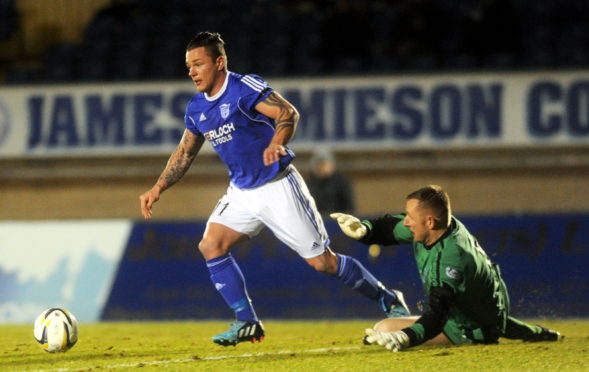 Peterhead boss Jim McInally hopes David Cox makes the best decision for his future as he mulls over quitting the game.
Former Blue Toon player Cox, who played under McInally between 2012 and 2015, revealed last week he was considering walking away from football, due to vile abuse received concerning his mental health.
Cox first spoke about his mental health problems five years ago – when he was a Peterhead player – and revealed two suicide attempts. While the feedback had been generally positive, Cox has taken insults from supporters and opposition players and this has left him wanting to leave the sport altogether.
Cowdenbeath issued a statement saying they would walk off the field if the 30-year-old was subjected to such abuse. He is currently serving a three-match ban after his second red card of the season against Queen's Park.
McInally reached out to Cowden boss Gary Bollan in the aftermath to check on Cox and hopes to touch base with his former player soon, but has huge praise for the midfielder for still speaking out against the hideous taunts.
He said: "I spoke to Gary last week and he said he wasn't in a good place as far as football goes. If he can do without it and it makes his life better – football can be a cruel game and supporters seem to think they can say and do as they please, as long as it's not racist or bigoted. It's incredible what people can shout at you and think it's OK.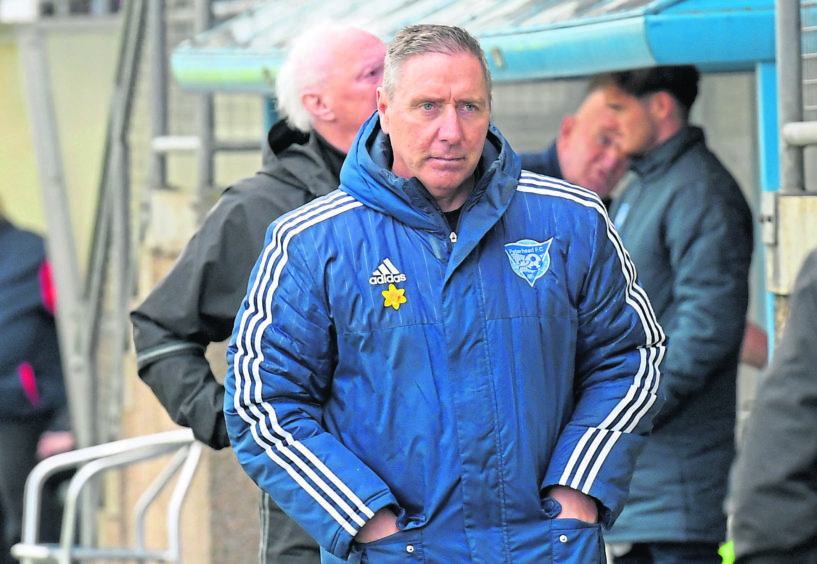 "I will touch base with him at some point. It's good for other people that have got these feelings, that they can read about him speaking about it. It's far more common than people think, so it's good that he's still in that mind (to talk about it).
"The way he plays is aggressive at times – that will rub people and the opposition crowd up the wrong way. That's the way he plays the game why he's such a big asset to the team. But he shouldn't have to ignore people. If he's aware of it, then he could probably name and shame them.
"Hopefully he does what's right for him and if that's not playing football, then so be it. As long as he's happy, that's all that matters to me."
In a national newspaper interview last week, Cox indicated he had taken abuse from a couple of his own fans against Queen's Park, while his mother, wife and daughter were in attendance.
He owns his own gym in Motherwell and is contemplating quitting football to focus on his business.