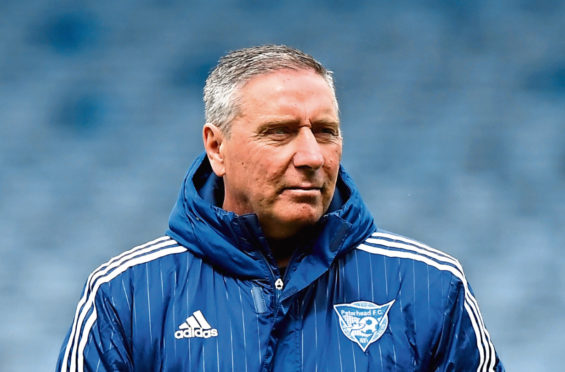 Peterhead manager Jim McInally believes Uefa need to decide on how the current season will end.
Sport has been suspended across Europe in an effort to stop the spread of coronavirus.
Football is no exception with the SFA and SPFL suspending the game indefinitely.
Whether the season is completed or finished early with current tables deciding issues such as promotion and relegation remains to be seen.
It is expected this summer's European Championships will be cancelled by Uefa following a conference call tomorrow.
Scotland's longest-serving manager McInally believes the governing body needs to decide how the season will end.
The Blue Toon boss said: "It seems like we're looking at a restart in April at the earliest.
"If that happens it will be difficult to finish the season within the usual constraints.
"If that was to happen then you'd imagine there wouldn't be the time for play-offs.
"But being honest I can't see this season restarting.
"I heard Roy MacGregor (Ross County chairman) speaking at the weekend about it and I totally agree that if the season has to be finished and champions and relegation decided or the season declared void then it should be Uefa that decides for the whole of Europe.
"I don't think the SFA and SPFL have what it takes to make these decisions.
"There's a whole range of issues across every league in terms of declaring champions, European places and who gets relegated.
"That's why Uefa have to do it because they are the governing body for the game in Europe and the SFA and SPFL are telling us they are guided by Uefa so they should be guided by Uefa when it comes to this.
"It's such a unique situation and it should be a decision that's made Europe wide.
"There's no fair way to decide on the season but I'd rather it was Uefa that made the decision rather than the SPFL and SFA."
Follow below for the key coronavirus updates: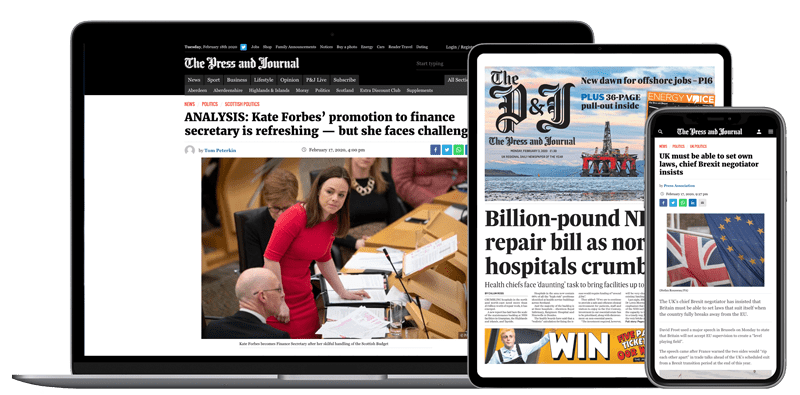 Help support quality local journalism … become a digital subscriber to The Press and Journal
For as little as £5.99 a month you can access all of our content, including Premium articles.
Subscribe