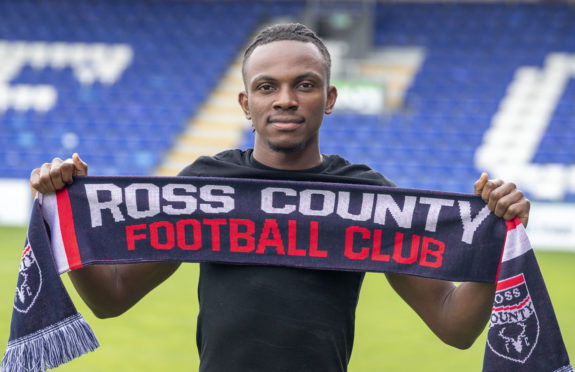 Regan Charles-Cook believes helping Ross County break into the top half of the Premiership can boost his ambitions of reaching the English Premier League.
Winger Charles-Cook joined the Staggies on a two-year deal earlier this week, after leaving English League One side Gillingham.
Charles-Cook is excited by the challenge that awaits him in Scotland, with his primary aim to steer County, who finished 10th last season, into the top six.
The Englishman began his career as a youth player with Arsenal before joining Charlton in 2015, and has spent the last two years with the Gills.
The 23-year-old remains determined to reach the top level in England, and he said: "I want to go to the highest level possible and that might mean bouncing back into English football or taking Ross County as far as possible in the top half of the Premiership.
"That's the main goal just now, to get us into the top six, then I'll see where that might take me after. Hopefully it might be back to England and the Premier League, who knows?
"I'm looking forward to playing at big stadiums like Celtic Park and Ibrox and against teams like Aberdeen.
"I've heard every team is different in how they set up, some that are more of a passing team and some are more physical and try to get in your face.
"I'm really looking forward to it."
Charles-Cook sought advice from two former team-mates, Hearts attacker Sean Clare and Rangers forward Joe Aribo, before making the switch to Scotland.
He added: "I know a couple of players who have gone to Scotland in the past and really done well.
"I played with Sean Clare at Gillingham. I speak to him sometimes and he was the one who told me about Scottish football and Ross County.
"He said they try to play football and are a very good side, he was giving me the pros about the club and the Scottish league, and it has a lot of exposure as well.
"I also played with Joe Aribo at Charlton and I have seen what they are doing for their careers.
"It's a great league to play against the top teams, it's a top league that will improve you."
Charles-Cook, who is from Bromley, will leave London for the first time to play for the Staggies, and insists he could not have picked a further away destination.
He added: "The first time I heard there was interest, I researched it and saw it was 10 hours – I thought it must be the wrong place.
"I went to go and see a mate in Newcastle, I think that's the furthest north I have been.
"I have never set foot in Scotland – it's a completely different experience.
"Everyone has been telling me I've chosen the furthest away place I could possibly go.
"That doesn't faze me though. I think unfamiliarity is good for you, stepping out of your comfort zone and doing something different.
"It's time for me to get away, and my family has always been supportive of me. I speak to them every day."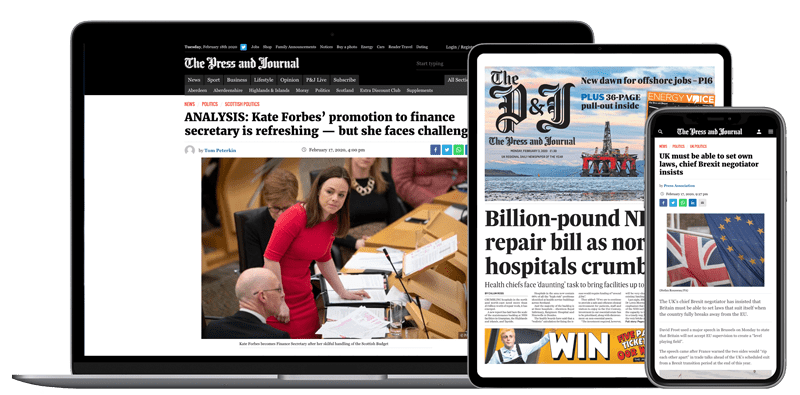 Help support quality local journalism … become a digital subscriber to The Press and Journal
For as little as £5.99 a month you can access all of our content, including Premium articles.
Subscribe