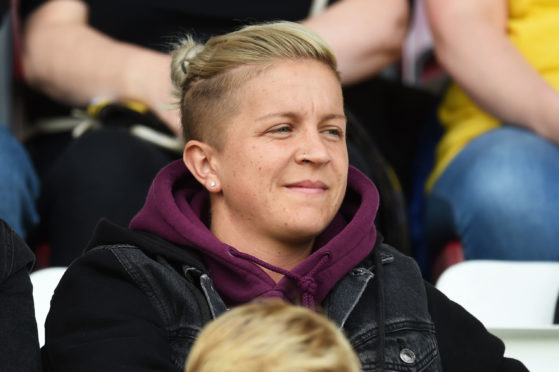 Scotland striker Lana Clelland insists they cannot focus solely on England as they aim to get out of their World Cup group.
The draw for this summer's showpiece event threw up a contest with the Auld Enemy in their opening game of the tournament for Shelley Kerr's side – but they also must get past Japan and Argentina to make it out of the group.
England and Scotland met at the European Championships in the Netherlands two years ago when the Scots were beaten 6-0, again in the first game of the tournament.
However, a 2-1 defeat to Portugal in their second encounter proved more decisive, as they were eliminated from the competition on goal difference, despite beating Spain in their final contest.
Clelland said: "I absolutely believe the gap has closed since we played England in the European Championships.
"We've grown so much in the last couple of years and we expect to produce a big performance. It's not all about England, though. We want to get out of our group.
"We've said that from the very start and we think we're capable of doing that."
Perth-born Clelland, who plays her club football in Italy for Fiorentina, has felt the support from back home but has benefited from the move away from Scotland.
She said: "I've been getting messages from back home, from people wishing me well and saying they are coming out to France. It's good to know you've got support from your local area.
"I've been away from Perth for a long time now. I moved to Edinburgh when I was quite young (to join Spartans) and then my football took me to Glasgow.
"I got a move to Italy after that when I was just 22 and have been there ever since.
"There have been a few international footballers who have come through in Perth. There's obviously something good going on there.
"Gemma Fay won more than 200 caps for her country. Now it's myself and Lisa (Evans). We played in Perth teams together at under-13 and under-15 level.
"I'm training every day with international players. The league in Italy is a high standard. It's a different style of football but that's something I can bring to the national team."
Meanwhile, the number of women and girls playing football in Scotland has doubled in the last five years, according to figures from the Scottish FA and Scottish Women's Football. The total registered with the game's governing bodies has grown from 7,126 in 2014-15 to 14,071 in 2018-19.
A record crowd of 18,555 watched Scotland defeat Jamaica 3-2 in a friendly at Hampden last month.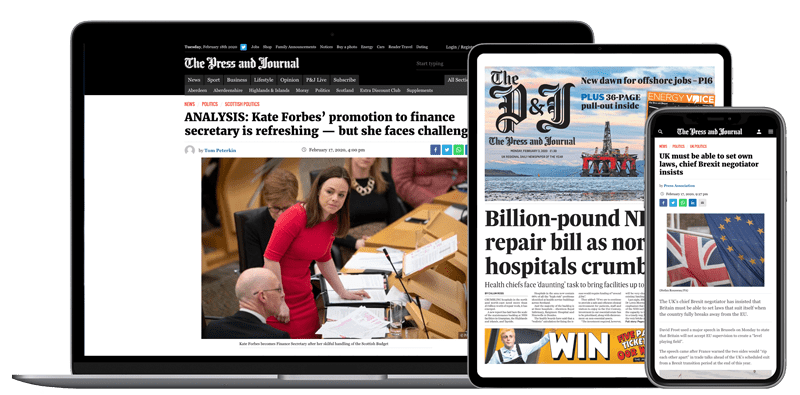 Help support quality local journalism … become a digital subscriber to The Press and Journal
For as little as £5.99 a month you can access all of our content, including Premium articles.
Subscribe