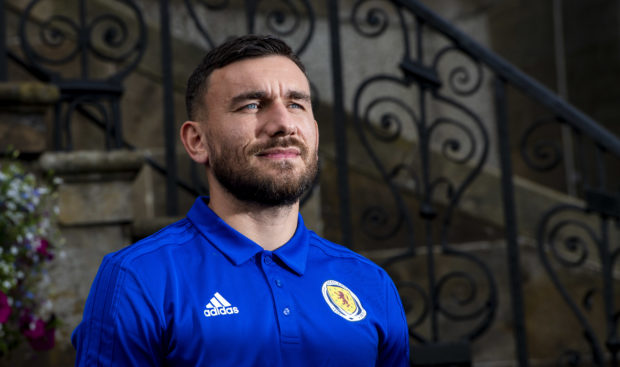 Scotland midfielder Robert Snodgrass claims he felt let down by the national side's previous management team.
The West Ham midfielder asked former Scotland boss Alex McLeish to be left out of the squad in August last year after his mother, Irene, suffered a stroke but he agreed to be drafted in as a replacement when Matt Phillips withdrew through injury.
The following month, after suffering two family bereavements within the space of three days, Snodgrass was reluctant to head to Israel for a Nations League game but agreed to travel after being given assurances he would play.
He did not feature in the match after suffering a knock in training and dropped out of
the squad for a friendly against Portugal three days later.
Snodgrass made only one appearance during McLeish's time in charge, coming on as a substitute in a 4-0 defeat to Belgium last September.
Ahead of tomorrow's Euro 2020 qualifier against Russia at Hampden, the 26-times capped Snodgrass said: "There was a lot which happened during the campaign which left me mentally scarred.
"I can't speak about it, I don't want to speak about it. It happened, that's it.
"But the biggest thing is that you keep your dignity for your team-mates, and the reason was that the team is more important than me.
"If I come out making it all about me, then straight away it is not about the team.
"I am coming to the end of my career. I  have always come and backed the lads, every opportunity I get, playing or not playing.
"Listen, make this clear – it's not about me not playing.
"There were loads of games I didn't get picked for and I'd still be there for the next one.
"I never played under Gordon Strachan and I came back. My Scotland career hasn't been plain sailing.
"I didn't play under Craig Levein to start off with but I'm there. Nobody can ever question my commitment to play but if they do then that's fine.
"I got on well with Alex – I liked him and there's nothing against him or his staff. It's just certain things that were done which baffled me."
Former Scotland manager McLeish was contacted for a comment by The Press and Journal.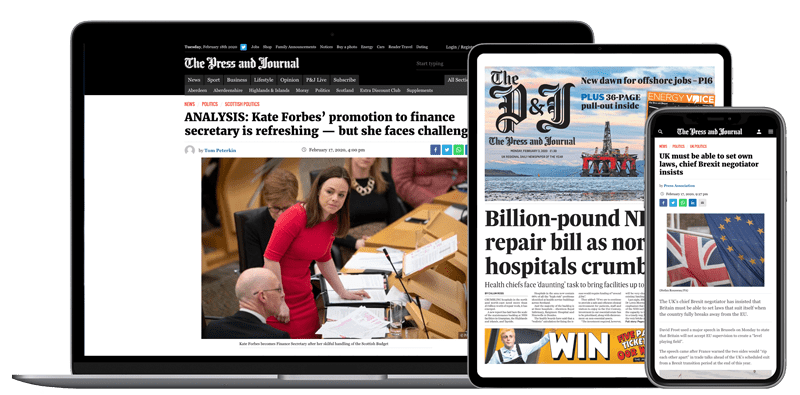 Help support quality local journalism … become a digital subscriber to The Press and Journal
For as little as £5.99 a month you can access all of our content, including Premium articles.
Subscribe