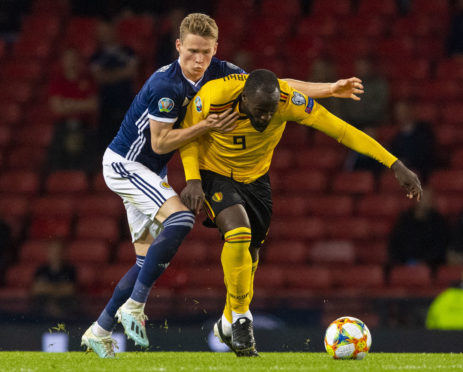 When the history of this qualifying campaign comes to be written, it will say that Scotland were dead and buried inside its first 10 minutes.
Two goals down before the clock hit double figures in Kazakhstan, Scotland ran out of the tunnel and fell through a trap door from which they never again emerged. But as it turns out, although the humiliation of Nursultan provided both an obvious narrative device and ignition of the managerial ejector seat, it has made no practical difference to Scotland's chances.
Having now lost both home matches against the group's top two sides – neither of whom look remotely like dropping points against anyone but each other – Scotland would be tailing far behind the qualification spots even had they dealt comfortably with the rest.
Their fate is already sealed but for the arithmetic finality that is likely to be applied in Moscow next month.
All in all, the total absence of intrigue has been a sobering indicator of where Scotland currently stand.
There was a degree of righteous murmuring when Belgian midfielder Youri Tielemans suggested Steve Clarke's team would approach the task of facing his team in a similar manner to San Marino.
But, if the quality gaps visible over 90 minutes are any guide, then this Scotland side's level is much closer to that of the perpetual minnows than it is to the group's top seeds.
So while it will be the Kazakh catastrophe for which this campaign is remembered, it is arguable that this week morale has hit an even deeper low.
The reality is that Belgium and Russia are the type of nations Scotland will need to start beating to return to tournament football and they look further away from that than they have ever been, with little sign of a great leap forward.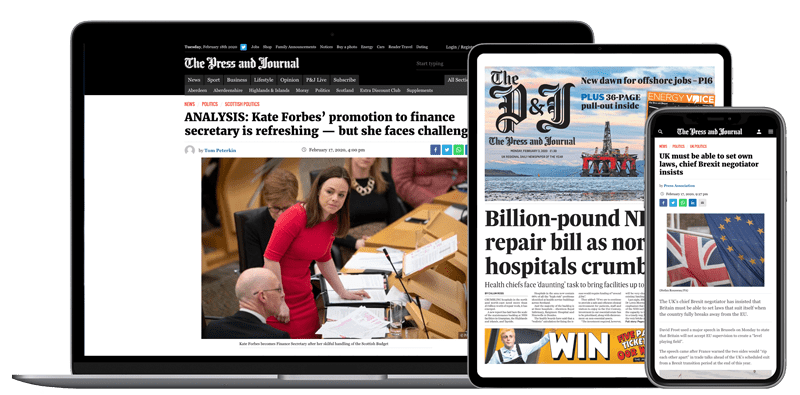 Help support quality local journalism … become a digital subscriber to The Press and Journal
For as little as £5.99 a month you can access all of our content, including Premium articles.
Subscribe