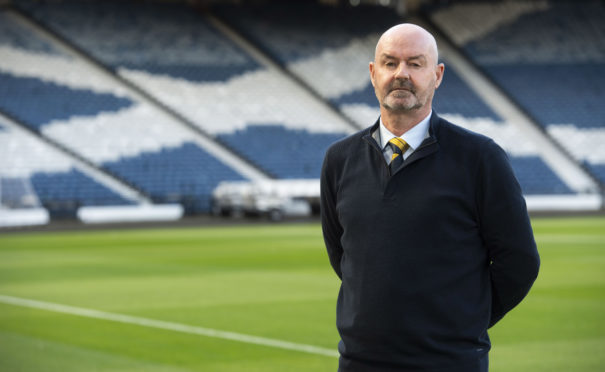 Steve Clarke insists Scotland's disastrous Wednesday will not affect their preparations for tonight's crucial European Championship play-off with Israel.
Stuart Armstrong tested positive for Covid-19 on the eve of the game, with NHS Track and Trace identifying Kieran Tierney and Ryan Christie as close contacts. All three will miss the games against Israel, Slovakia and Czech Republic.
Added to that were the injuries to Liam Palmer, Scott McKenna and Oliver Burke, who had been given a chance to make even one of the games but withdrew from the squad yesterday.
It is far from ideal build-up for Clarke but he said it does not detract from the importance of tonight's Hampden encounter.
He said: "It doesn't take away from the magnitude of the game. It doesn't do that. It's a little hiccup in front of a big game. Obviously yesterday was been a little bit more difficult for me as the manager, to deal with certain situations.
"Players being players and players being human it's probably been a little bit more difficult for them but after the last training session we will wake up in the morning and it's match day.
"On match day professional footballers know what they have to do, they know they have to be ready. Everyone knows what's happened doesn't diminish the size and magnitude of the game so we will be ready to go when it comes to kick-off time and preparation will be as it always is for the game."
Along with the three players who now have to isolate, two members of Clarke's backroom staff – a physio and masseur – were also pinpointed as having been in close contact with Armstrong.
Clarke added: "I heard the news early in the morning that Stuart had tested positive. From then it was a continual update right throughout the day on how that affected the rest of the squad.
"We had to work out who Stuart had been in close contact with, with the NHS Track and Trace getting involved. They narrowed it down to the amount of time he had in each other's company.
"Unfortunately that robbed us of another two players, as well as two members of staff.
"The testing procedure is there. We all got tested when we first arrived on camp. For that one, Stuart tested negative, funnily enough. But the UEFA test was done on Tuesday and when the results came on yesterday morning everyone was negative, except Stuart.
"All three players are really disappointed, as you could imagine. It's a massive game and it's a big blow for them to miss it, as well as it's a big blow for us to be without them.
"What it does is give an opportunity to people who maybe thought they weren't starting in the game."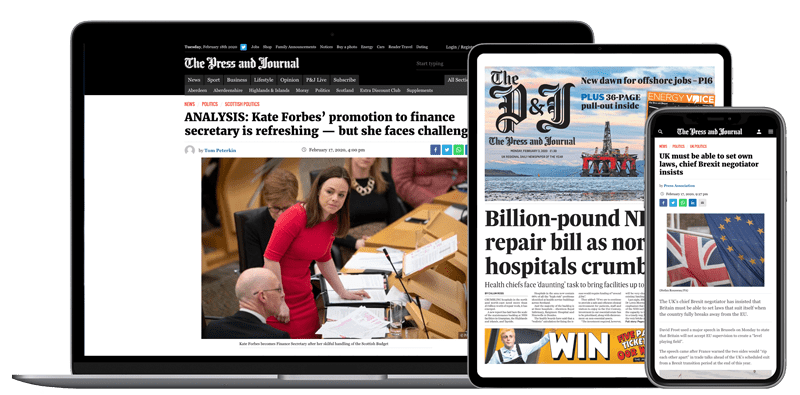 Help support quality local journalism … become a digital subscriber to The Press and Journal
For as little as £5.99 a month you can access all of our content, including Premium articles.
Subscribe