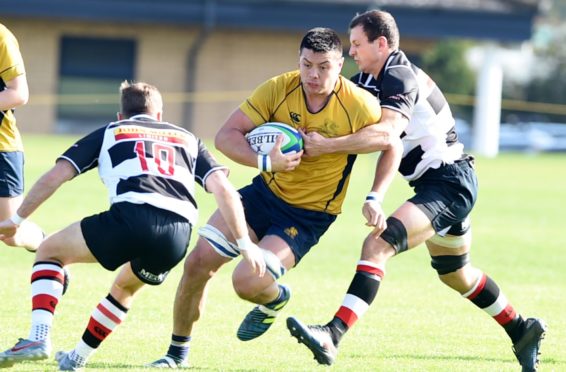 Aberdeen Grammar head coach Ali O'Connor has moved swiftly to strengthen his squad and backroom team ahead of the next Premiership season.
O'Connor has brought in three new players – two of them local – to Rubislaw as well as adding defence coach Eric Strachan from Deeside.
Back row forward Corey Buchan moves across the city from Gordonians, having impressed a number of Grammar players in their Melrose Sevens side. Mark New, who is based in Stonehaven but had been playing for Stirling County in the Super 6, freshens up the backs division, as does former club youngster Ben Renton who comes in from Boroughmuir.
"Corey is someone that we've had an eye on for a while," said O'Connor. "We knew him well and he played for us in the Melrose Sevens. The impact he made was significant. His fitness if off the charts and he's the kind of player we're desperately in need of.
"His time spent in the backs mean he can get about the park really well. The competition in the back row is going to be huge, as we've got some fantastic performers in there.
"He knows a few of the guys in the squad so he's not moving into the complete unknown. When guys are based up here, there's not going to be any issues with homesickness or jobs."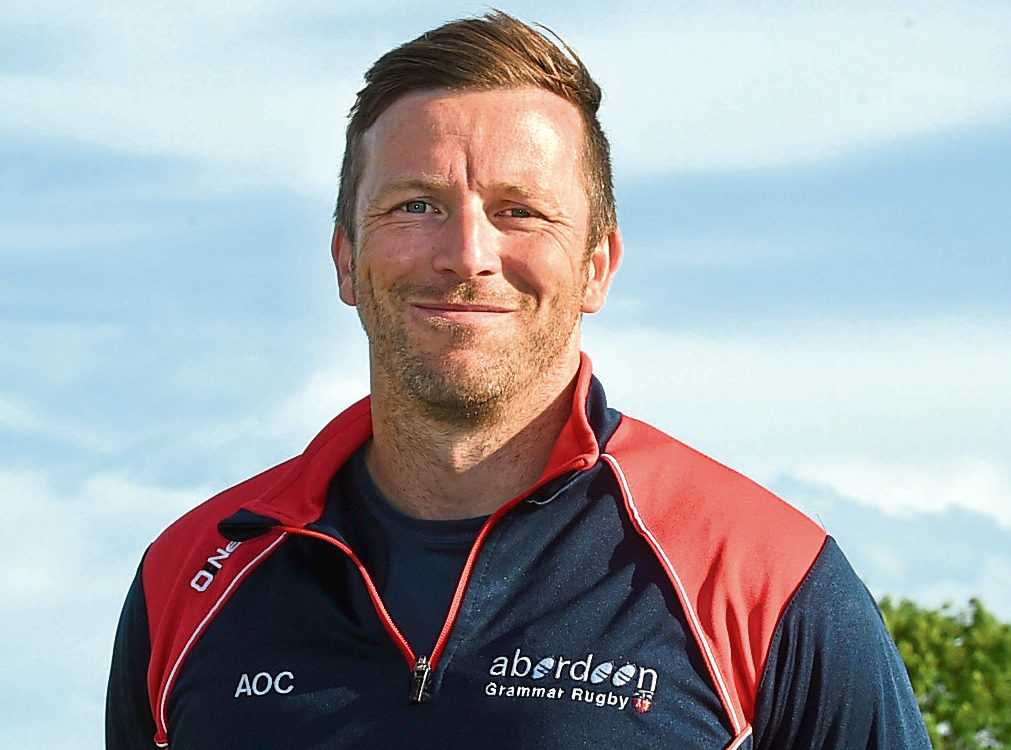 New heads north in search of more regular rugby, with the former Scotland youth international capable of playing at centre or at stand-off.
O'Connor added: "From the bit of footage we'd watched of him, we knew he was a class player. His all-round rugby knowledge will add to our midfield options.
"One of our players got wind that he was from around this neck of the woods but was travelling to Stirling. He was open to what we were suggesting and it's fortuitous how it came about."
Renton is a former Aberdeen Grammar School pupil who made his debut for the club as a teenager, before moving away to Boroughmuir. Primarily a winger, O'Connor predicts he will add enthusiasm to the backs.
Strachan comes to Rubislaw with a significant amount of coaching experience, having also been an age group coach with Aberdeenshire.
O'Connor said: "He spent a lot of time as a player and coach at Aberdeenshire and we're delighted he's coming on board."
Grammar have given their players a four-week programme to prepare for an eight-week pre-season, with the Scottish Rugby Union finalising a fixture list for a potential end-of-August start date.