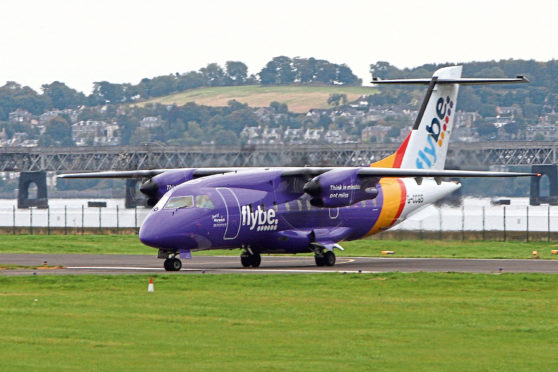 Virgin Atlantic is back in Aberdeen and making its debut in Inverness following a £2.8 million takeover of the assets and operations of regional airline Flybe tonight.
The 1p per share deal sees Flybe's operating subsidiaries fall under the ownership of a consortium, Connect Airways, comprising Virgin Atlantic, Stobart Group and Cyrus Capital Partners (CCP).
Virgin Atlantic and Stobart each now owns 30% of Flybe's assets, while CCP has 40%.
Flights currently operated by Flybe will soon be taking off under the Virgin brand.
Exeter-based Flybe put itself up for sale in November after warning over profits.
Virgin Atlantic – part-owned by Sir Richard Branson – was last in Aberdeen with its Little Red service, which folded in 2015 just two and a half years after start-up.
As part of Connect Airways, it is now operating flights from Aberdeen to destinations including Heathrow, London City, Manchester, Birmingham and Belfast, and from Inverness to Birmingham and Belfast.
Announcing completion of the takeover, Flybe Group said: "Flybe's assets and operations are now owned by Connect Airways.
"Flybe flights continue to operate as normal."
Last month, Flybe unveiled a rescue package to remain in business until its takeover by Connect Airways completed.
The consortium partners upped their offer from the £2.2m previously agreed.
Flybe was also able to draw £15m of emergency funding from a revised bridging loan worth a total of £20m, while the new owners have also pledged a further £80m to support growth plans for the business.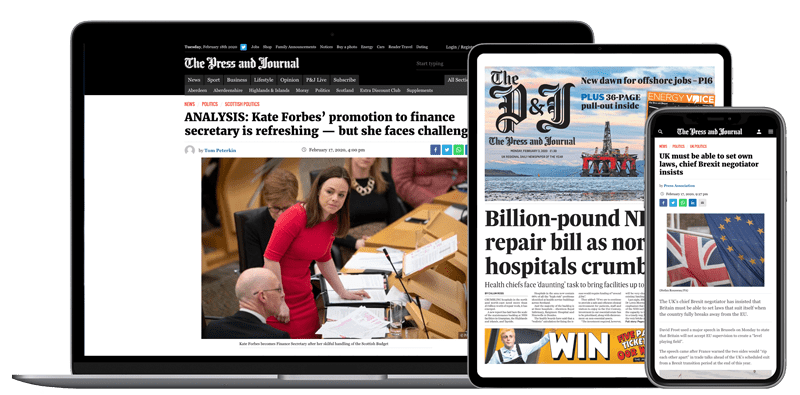 Help support quality local journalism … become a digital subscriber to The Press and Journal
For as little as £5.99 a month you can access all of our content, including Premium articles.
Subscribe