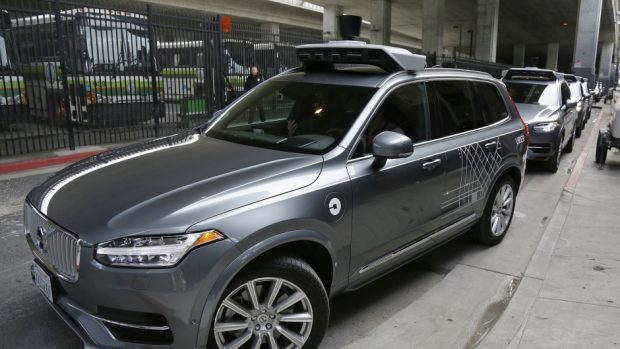 Scottish transport giant FirstGroup will lead the first trial of driverless vehicles on public roads in the UK.
Funded by the UK Government's innovation agency, Innovate UK, the 30-month project will see autonomous vehicles take to the roads in and around Milton Park, a
large business and science hub near Didcot, in Oxfordshire.
People commuting to the site will be able to connect with self-driving pods from local public transport services. It is hoped that by the end of the trial up to 50% of private vehicle journeys within the business park will switch to using the shared, electric-powered pods.
The trial is being undertaken by a consortium of organisations from different sector backgrounds – headed up by Aberdeen-based FirstGroup – that are investing in driverless vehicles.
John Birtwistle, project lead for FirstGroup, said: "We're excited to be leading the first mainstream use of autonomous vehicles in the UK.
"It's a huge step towards tackling the problem of congestion on our roads and enabling the sustainable future development of the business park and, potentially, other similar sites in the future."