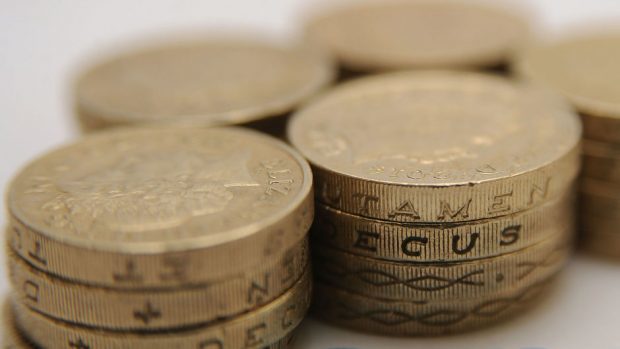 Scottish Government has confirmed it made over-payments totalling more than £2million to farm businesses in payment runs in the past two years.
On Saturday the Press and Journal revealed government was trying to recoup cash from farmers and crofters after it over-paid a number of producers through its £300million cash advance loan scheme for 2016 Basic Payment Scheme (BPS) and greening payments.
It has since confirmed that 166 producers were over-paid a total of £746,000.
In a letter to Holyrood's public audit committee, permanent secretary Leslie Evans said 159 of the 166 affected producers had been contacted and government was working to speak to the few remaining businesses who so far had been uncontactable.
Ms Evans also revealed that over-payments had also been made while processing 2015 payments.
Ms Evans said despite the checking processes put in place, errors resulted in a payment to one business of £850,000 being made twice and duplicate payments worth just over £500,000 being made to 22 businesses.
Public audit committee convener Jenny Marra MSP said: "It is staggering that, after the many problems encountered in rural payments, more rural businesses have received incorrect payments due to a simple calculator error by government."
The committee is set to hear from government officials tomorrow on the issue of farm subsidy payments.
North-east Liberal Democrat MSP Mike Rumbles called for an enquiry to investigate the "catalogue of errors made by Rural Affairs Minister, Fergus Ewing, in administering Cap payments".
He said: "Mr Ewing is completely oblivious to the havoc he is causing in the rural economy and he must be held accountable for his failures."
Scottish Conservative shadow cabinet secretary for rural economy and connectivity, Peter Chapman, said: "Whilst a relatively small number of businesses have been affected, this incident simply further erodes confidence among the farming community. There have been precious few signs so far that there won't be further issues with next year's farm payments."