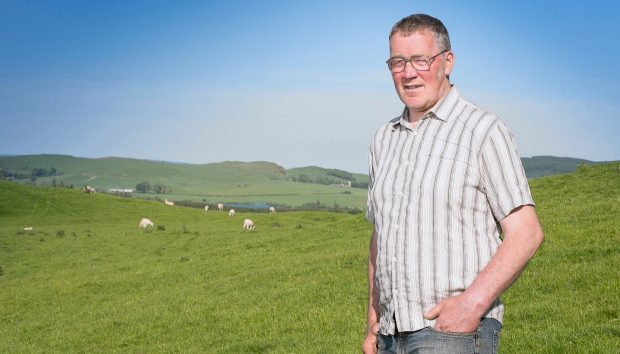 The UK's four farming unions say Brexit provides a unique opportunity to review much of the regulation governing agriculture.
And they have called on the government not to miss the chance to find ways of ensuring the industry operates under a more streamlined regulatory system following the Great Repeal Bill process.
NFU Scotland president Andrew McCornick said that farmers were too often burdened by rules and requirements that stifled their ability to farm for no discernible benefit.
"It's clear that the intention of the Great Repeal Bill is to replicate EU law intact and unchanged into UK law as far as practicable, and to make changes only to ensure laws remain operable.
"We hope that this is not a missed opportunity, and that government will, as a matter of priority, look at ways to ensure agriculture operates under an efficient and streamlined regulatory system, for instance through a future Agriculture Bill," he said.
"The task of transferring the vast expanse of existing EU law into UK law will be one of the biggest legislative challenges this country has ever faced. And farming is probably impacted more than any other sector, with a huge number of pieces of directly applicable EU legislation and national implementing regulations governing the way our farmers carry out their day-to-day businesses. Most importantly it must not jeopardise our future trading relationship with Europe."
Mr McCornick said union leaders recognised the importance of ensuring continuity and stability to provide businesses with certainty as they navigate Brexit. He said it was also important to keep standards aligned, as government begins to negotiate a critically important free trade deal with the EU.
He added: "We recognise the value of good regulation, which can foster innovation or promote productivity while protecting our health and the environment or standardising operations. But bad regulation often achieves none of these."