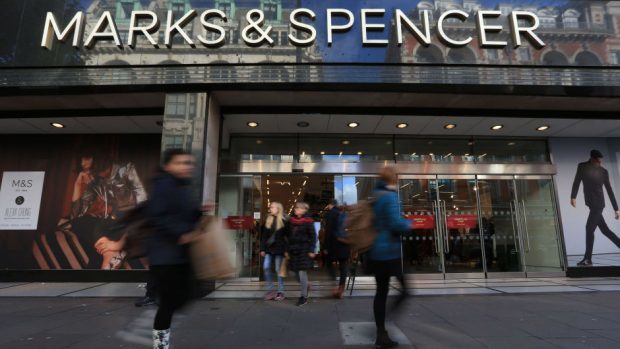 Marks and Spencer has blamed a "system error" for stocks of imported lamb being sold in its Scottish stores.
The premium retailer previously pledged to only stock Scottish lamb in its stores north of the border.
However, analysis by NFU Scotland earlier this week found Marks and Spencer, along with the majority of retailers, was stocking imported lamb.
Secret shoppers for the union visited stores in Edinburgh and Fife where they recorded the origin of 143 packs of fresh lamb. They found only 18% was Scottish, 33% was British and the remainder was from New Zealand.
Marks and Spencer has been quick to apologise for the blunder.
A spokesman for the supermarket said: "We are fully committed to sourcing 100% Scottish lamb for our Scottish customers to enjoy. Unfortunately we've had a recent system error which has meant that some of our Scottish lamb has been delivered to stores south of the border and some New Zealand lamb has come into Scotland.
"We can only apologise as this shouldn't have happened – we have immediately rectified the problem so will be back to selling only Scottish lamb in Scottish stores later this weekend."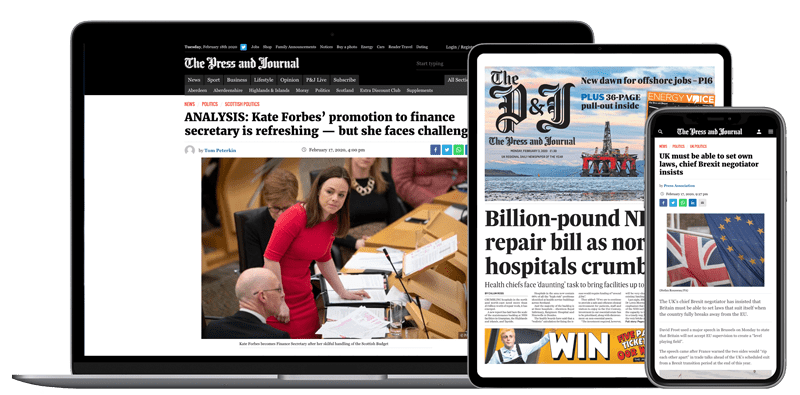 Help support quality local journalism … become a digital subscriber to The Press and Journal
For as little as £5.99 a month you can access all of our content, including Premium articles.
Subscribe