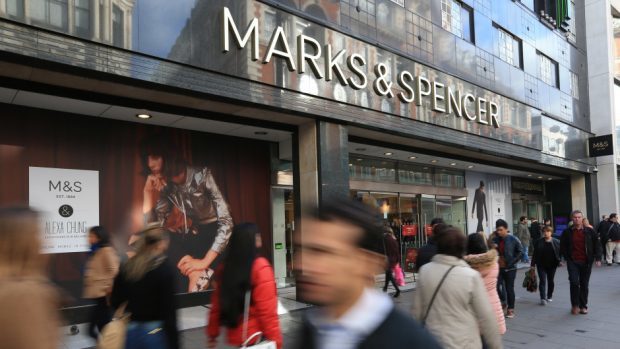 Marks and Spencer (M&S) has been accused of reneging on its pledge to only stock Scottish lamb in its stores north of the border.
The premium retailer previously said it is committed to only stocking Scottish lamb in its Scottish stores.
However, last month it was forced to apologise after NFU Scotland secret shoppers found stocks of imported lamb in a number of its Scottish stores.
At the time the company blamed a "system error" for the blunder and said it was "fully committed to sourcing 100% Scottish lamb" for its Scottish customers.
Press and Journal investigation has revealed M&S is still stocking imported lamb – large quantities of New Zealand lamb were found at the weekend as part of the retailer's dine in for two for £10 promotion.
NFU Scotland's livestock committee chairman, Charlie Adam, said the union had written to the retailer seeking an explanation.
He said: "To build trust across the whole chain, it is important that statements on Scottish sourcing are backed by actions."
The National Sheep Association's Scottish chairman, John Fyall, said the association planned to contact M&S buyers to find out why this had happened.
He said: "It's really disappointing they [M&S] are reneging on their commitments."
An M&S spokesman said: "We are committed to our approach of sourcing Scottish lamb for our customers in Scotland. All our main range of fresh lamb is Scottish and we're working with our suppliers on delivering the same for when lamb is included in popular promotions such as Dine-In for Two."