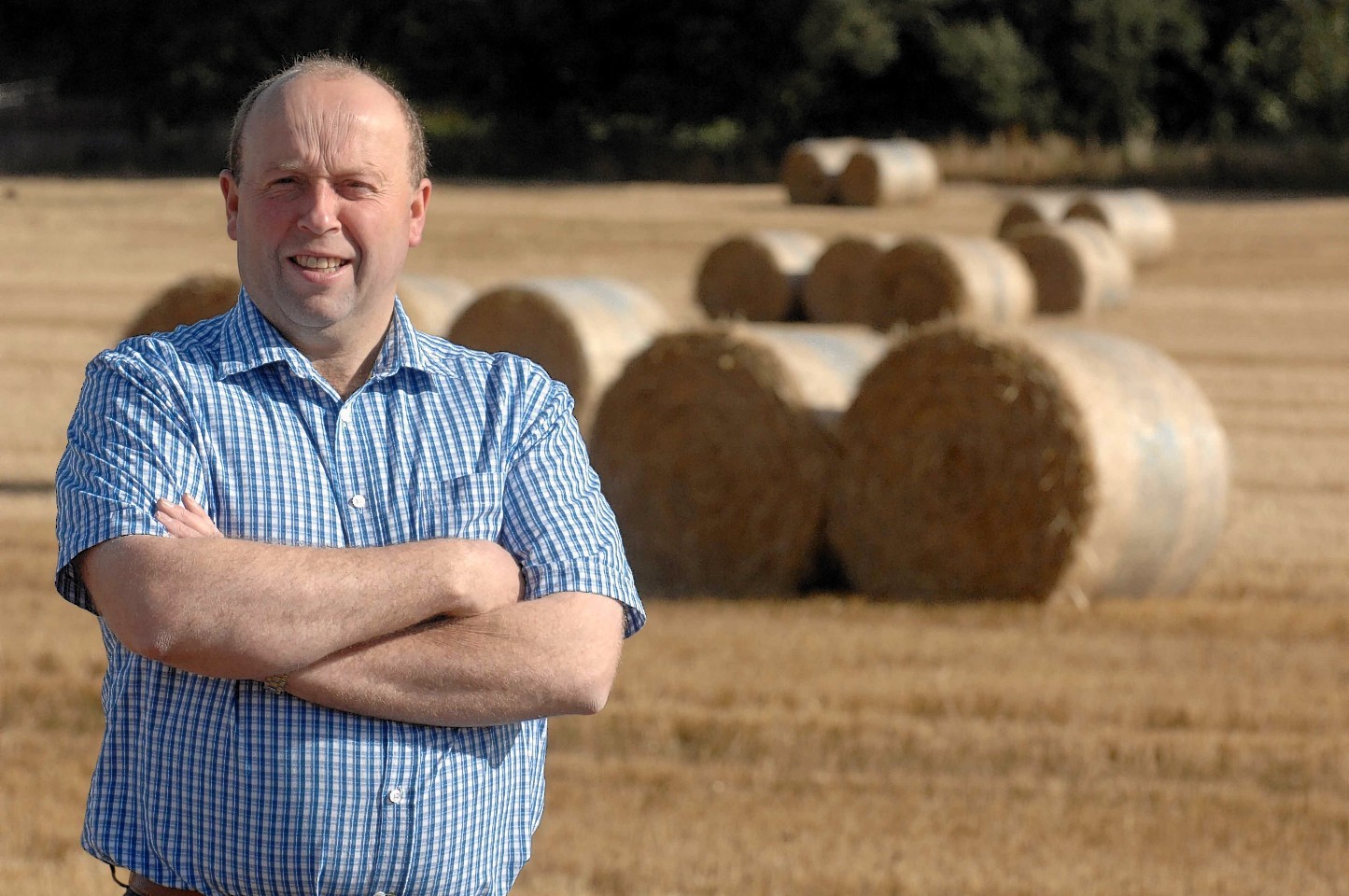 The malting potential of new barley varieties is up for discussion at the next Moray monitor farm meeting next week.
Corskie Farm, near Garmouth, Fochabers, is one of nine farms across Scotland taking part in the three-year Monitor Farms Scotland project.
It is run by Iain Green in partnership with his parents and his two eldest daughters, Laura and Jemma.
Mr Green said: "The farm is trialling some of the very newest [barley] varieties on the market, like Dioptic which is currently under trial for distilling and Laureate, which is high yielding and was recently approved for distilling, as well as some of the usual suspects such as Concerto.
"We will have a good look at how the various varieties are performing; the winter barley should be especially interesting as the grain will be filling out, and for the spring we should be able to assess the young heads and flag leaves. I want to see good healthy plants, brimming with potential."
Other topics up for discussion at the meeting include cattle creep feeding and weaning, biostimulants and grain markets.
The next meeting at the farm takes place on Tuesday July 11 from 1.30pm to 5pm. It will finish with a barbecue.
The meeting is free to attend, however farmers are asked to register beforehand by contacting Samantha Stewart at SAC Consulting by phone on 01343 548 787 or email to samantha.stewart@sac.co.uk.