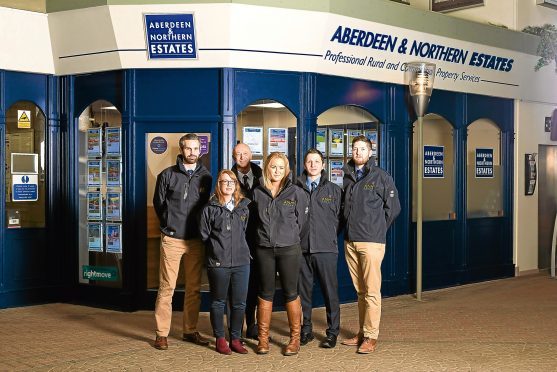 North-east farmers' co-operative ANM Group has appointed a new rural surveyor to its land and estates division.
Cara Thomson joins Aberdeen and Northern Estates from Savills where she has worked since 2013 with a focus on the Moray area.
A graduate from the Royal Agricultural College in Cirencester, she has extensive experience working in Moray and Aberdeenshire and is a registered valuer with the Royal Institution of Chartered Surveyors (RICS).
"We are delighted to have Cara join our team of highly experienced and multi-disciplined premier property specialists," said Aberdeen and Northern Estates director James Presly.
"She has significant experience in the valuation of rural property and farmland in the local area, which further expands our ability to support the needs of our clients.
"She will be an asset to the business and we are excited to be working with her."
ANM Group chief executive Grant Rogerson welcomed the new appointment and hailed the growth of the team in the past 12 months.
He said: "We continue to play a major role in the north and north-east of Scotland's property market, and welcome Cara's appointment.
"We look forward to delivering a valuable service to our members and customers while further growing the business, as we build on our strong, longstanding reputation and the momentum generated over the years."
The Aberdeen and Northern Estates team is led by MrPresly.
It has expanded significantly in the past year and it now includes three RICS surveyors – Mr Presly, James Craig and Cara Thomson.
The team also includes two graduate surveyors – Aileen Law and Andrew MacEwan – operations manager, Les Reid, and office administrator Angela Groat.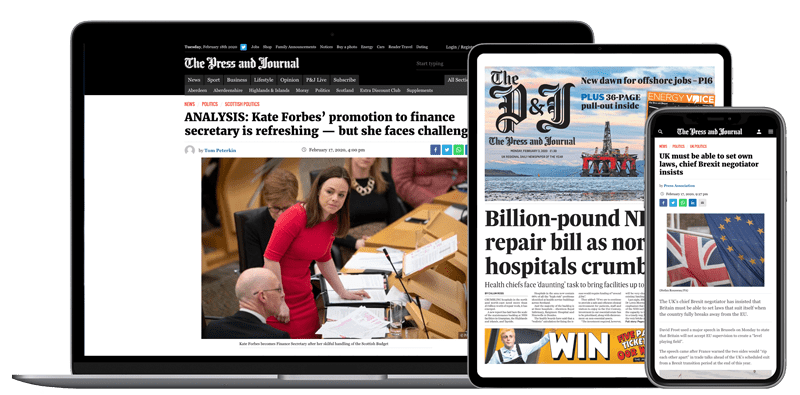 Help support quality local journalism … become a digital subscriber to The Press and Journal
For as little as £5.99 a month you can access all of our content, including Premium articles.
Subscribe