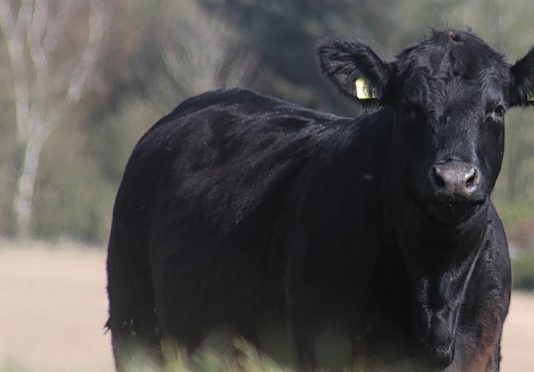 The Aberdeen-Angus Cattle Society has appointed a new chief executive after almost a year without one in place.
Barrie Turner joins the society from Pasta Foods Ltd where he worked as international sales manager for its snacks division.
Society vice-president Angela McGregor, who runs the Newcairnie herd at Auchenhuive, Whiterashes, Aberdeen, said: "After a period of change within the society where the decision was taken to not appoint a new chief executive immediately, it was important that the correct person entered the role when the time came about, and that is exactly what we have done.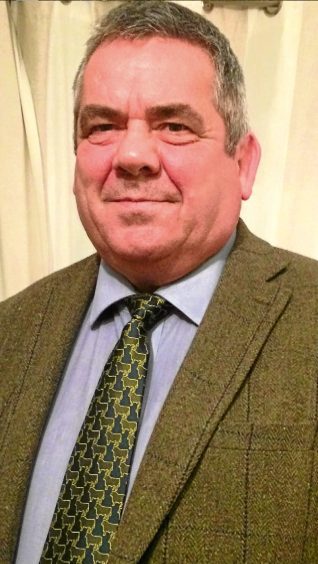 "It is our ambition to continue to lead the industry from both a commercial and pedigree cattle point of view, and the vast and varied industry experience and knowledge Barrie brings with him will absolutely strengthen our already great position to drive forward as a breed for our members."
Mr Turner, who holds a national diploma in agriculture from Askham Bryan College of Agriculture, said he planned to be open and accessible and take a hands-on approach to the job.
The last chief executive at the society – Johnny Mackey – resigned in February last year.