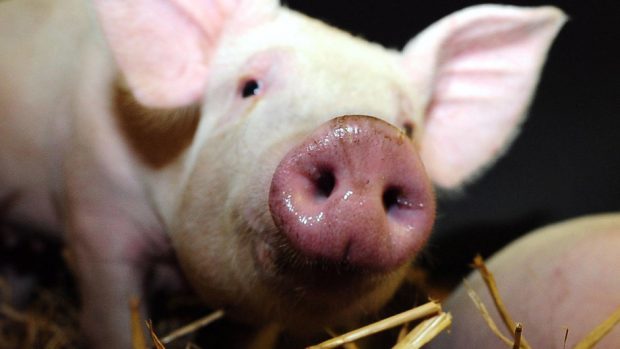 A new guide for people who are considering becoming small-scale pig keepers has been produced by AHDB, the National Pig Association and the British Pig Association.
The document covers all the basics about how to register pigs and land as a newcomer to the industry and what needs to be done in terms of moving pigs on to or off a holding. There's also detailed advice concerning feed legislation, basic husbandry and biosecurity.
With African Swine Fever continuing to be a constant threat to the large-scale end of the sector, the new guide's biosecurity guidance is designed to inform newcomers so that small-scale units don't act as a disease route into the wider industry.
"Ensure your visitors are aware of the rules around feeding scraps to pigs, and don't bring any meat products into the area where your pigs are kept," the guide states.
"Footwear should be cleaned and disinfected before and after visiting your pigs.
"Use the AHDB sign 'do not feed the pigs', to make the rules and risks clear."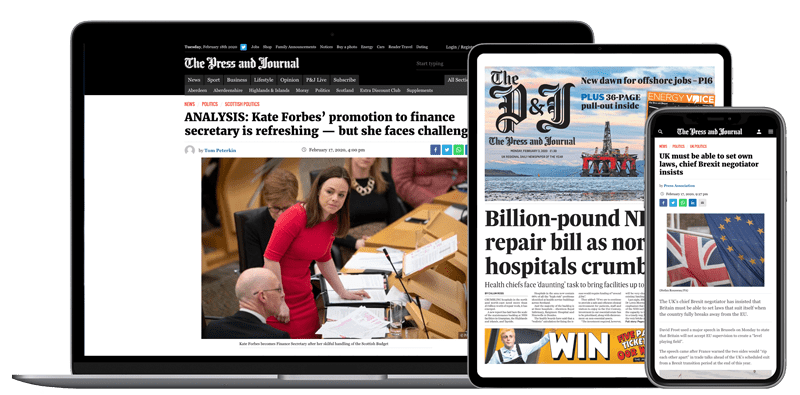 Help support quality local journalism … become a digital subscriber to The Press and Journal
For as little as £5.99 a month you can access all of our content, including Premium articles.
Subscribe