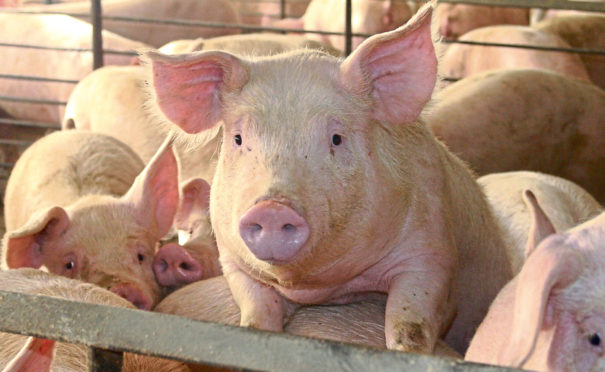 Covid-19 may have relegated concerns over all other diseases to the back of most minds but worries about handling an outbreak of African swine fever (ASF) during a human pandemic prompted the Scottish Government to co-ordinate an industry-wide exercise this week.
Industry representatives and officials from all nations met to refine long-standing contingency plans in the light of social distancing and other movement restrictions.
Andy McGowan, chief executive of Scottish Pig Producers, took part and said while plans were well rehearsed they needed to be tweaked.
"ASF is one of the top priority animal diseases and is the highest risk to the pig sector, so we all understand our roles in the event of the disease being found here, and key players would swing into action quickly.
"This week involved just adjusting some of the plans to ensure they would still operate effectively.
"Government has a lot on its plate just now so I'm pleased they haven't lost sight of some of the other things that were important before Covid." He said lockdown had changed rather than reduced the risk of the UK herd being infected as the most likely risk pathway is pigs getting access to infected food from people walking past a herd, and more people have been exercising in the countryside.
Meanwhile the catastrophic impact of ASF on the Chinese pig herd continues to have a positive effect on pig prices here. Mr McGowan said exports to China had balanced out the loss of food services markets since lockdown.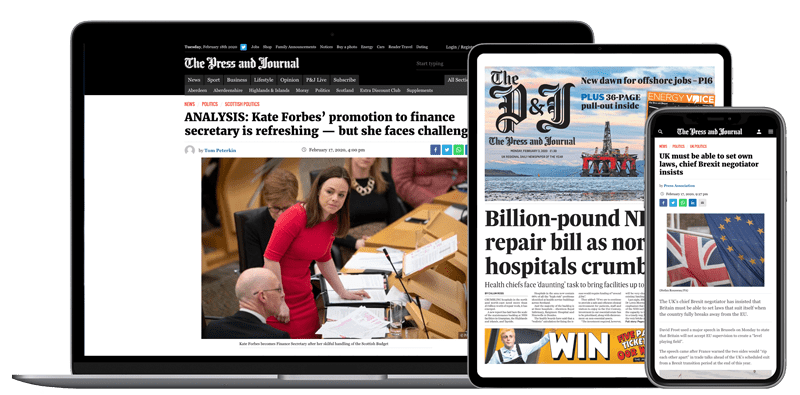 Help support quality local journalism … become a digital subscriber to The Press and Journal
For as little as £5.99 a month you can access all of our content, including Premium articles.
Subscribe