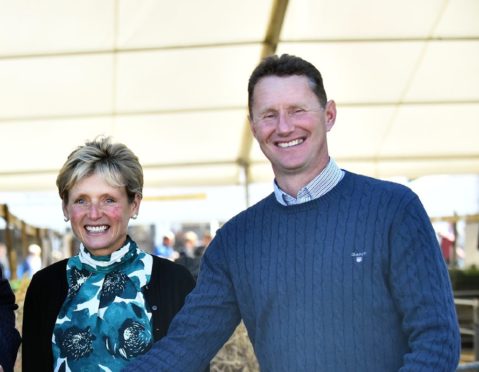 A breed record price of £200,000 was achieved at the annual Dalmally Blackface ram sale, this year held at UA's Stirling Mart to allow for social distancing.
In all, 21 ram lambs and shearlings sold at five-figure prices, with a total of 570 rams selling overall, 141 fewer than last year's sale.
However, demand was high for the best of the lots and the most talked about ram of the day was without doubt the pen leader from Ian Hunter's Dalchirla ram lamb consignment, from Muthill, Crieff.
Dalchirla lambs always prove popular at Dalmally, and have achieved phenomenal prices over the years, up to £160,000 in 2015.
This year's topper, a son of a home-bred ram, surpassed that however, when three well known breeders – from the Midlock, Allanfauld and Glenrath flocks – teamed up to take the ram lamb to £200,000.
They'll each pay £50,000, with Mr Hunter retaining a quarter share, to enable him to use the lamb for breeding in his own flock.
Dalchirla sold other lambs at £40,000, £38,000, £21,000, £15,000 and £14,000, while their shearling rams sold to £22,000 and £16,000.
Jimmy and Donald MacGregor's Dyke flock, from Milton of Campsie, led the shearling trade at £30,000.
A full report will follow.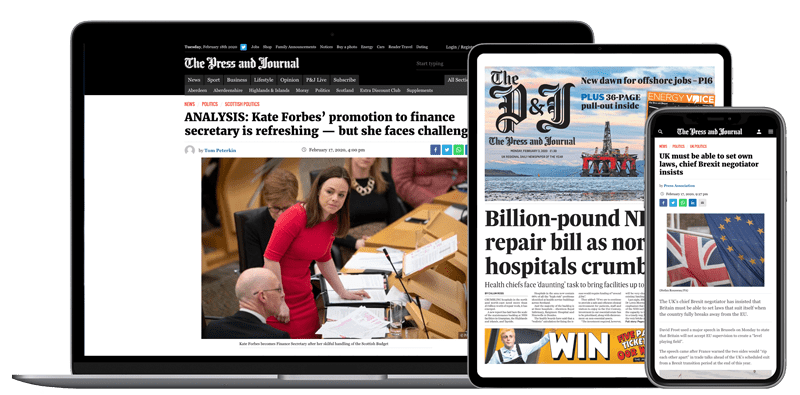 Help support quality local journalism … become a digital subscriber to The Press and Journal
For as little as £5.99 a month you can access all of our content, including Premium articles.
Subscribe