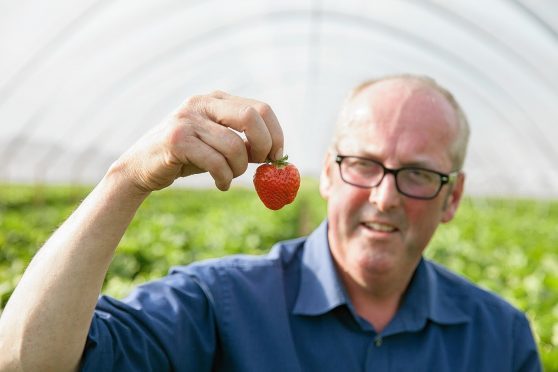 A strawberry grower from the north-east is the latest farming face to grace television screens on behalf of Lidl.
Neil Davidson, of Berryfields, Aberdeenshire, features in the discount supermarket chain's latest #LidlSurprises advert.
The adverts, which have featured Scotch Beef and mussels producers, set out to show shoppers the provenance and quality of the supermarket's products.
In each of the adverts, a real-life sceptic, often discovered via social media, is given the chance to see first-hand how some of the products stocked in Lidl are produced.
Lidl UK's advertising and marketing director, Claire Farrant, said: "We're known for our low pricing and we're aware that this can lead customers to question our quality credentials. Our new #LidlSurprises campaign is the perfect way to help realign perceptions and we hope will gain the public's trust by answering their questions."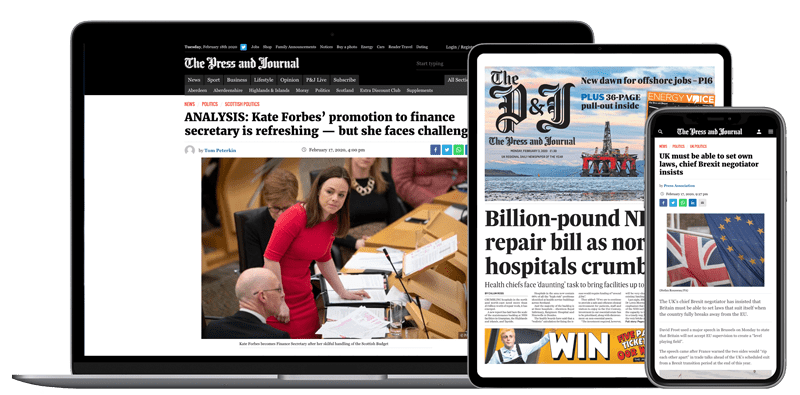 Help support quality local journalism … become a digital subscriber to The Press and Journal
For as little as £5.99 a month you can access all of our content, including Premium articles.
Subscribe