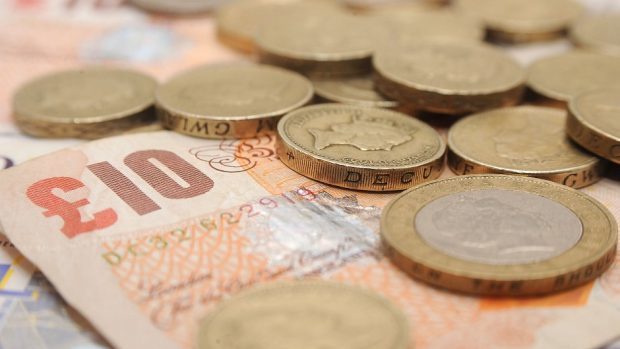 The Scottish Government yesterday failed to give an exact date for when all remaining direct subsidy payments will be delivered to farmers and crofters.
This follows a request from north-east MSP and Aberdeenshire farmer Peter Chapman for government to let all farmers know when they are likely to receive their subsidy monies.
Support payments to farmers and crofters have faced lengthy delays in being paid due to problems with the government's new IT system for farm payments.
According to Mr Chapman, who is the rural affairs spokesman for the Scottish Conservatives, one in 10 farmers is still waiting for money with only 89% of full payments made by July 13.
"I have asked the Scottish Government to announce when these payments will be completed by because farmers need to know how much longer they will be kept waiting," said Mr Chapman.
"To add insult to injury the SNP are now spinning that while six months behind schedule in distributing EU money that this is some sort of success story. I find it hard to believe that farmers across Scotland would see it in quite the same way."
In response to Mr Chapman's calls, a Scottish Government spokesman said all remaining Common Agricultural Policy (Cap) payments would be delivered "as quickly as possible".
The spokesman said: "We have now paid out £311million Cap payments to more than 17,870 farms, providing a real boost to the rural economy.
"On top of that, eligible farmers who hadn't yet received a Cap payment have been offered a loan equivalent to 80% of their Cap claim.
"We continue to focus on completing the remaining 2015 payments as quickly as possible and making improvements for 2016, and have already said we will update parliament in September on how this work is progressing."