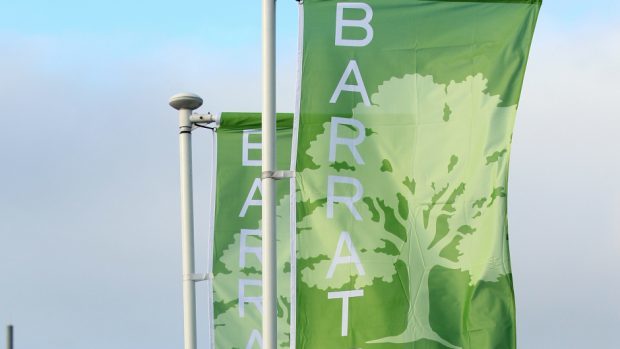 House builder Barratt North Scotland built almost 430 new homes across the area in the year to the end of June, according to figures announced by the company.
In a report setting out its social and economic performance over the year, the firm said it had delivered £104million to the UK economy and contributed£4.6million for new facilities and infrastructure around its developments.
The company also said it had supported around 1,900 jobs directly and through its contractors and suppliers over the period.
Barratt Scotland regional director, Douglas McLeod, said the year had been and "extremely busy one" for the company in the north.
Mr McLeod added: "By building almost 430 new homes, we have helped more people onto the property ladder, supported employment and skills development and boosted local supply chain networks. However, it's not just about building homes; it's also about building communities and behaving as good corporate citizens.
"Through our local contributions, we have been able to provide more funds for local services such as education and leisure facilities. As responsible stewards of our environment, we have also demonstrated a commitment to sustainable housebuilding practices including site recycling, tree planting and waste reduction measures."
The company highlighted that it had planted 18,100 trees or shrubs on its developments and created almost 77 acres of green space including open areas and private gardens.