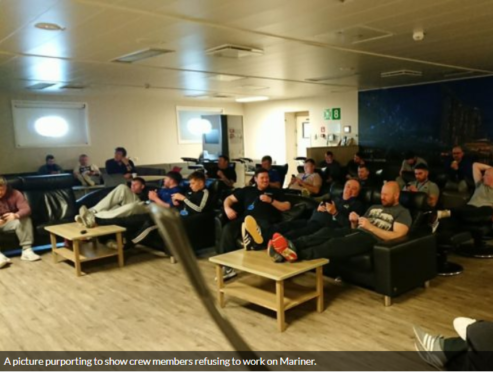 Crew on the Mariner field are thought to be refusing to work overtime as their protest against alleged poor working conditions continues.
A number of workers staged a "sit in" on the installation for four hours yesterday morning, and again in the evening.
A spokesman for the workers claimed this morning that an "overtime ban" was in place.
It is understood most of those involved are employed by Aker Solutions, while a number of Stork employees also took part.
The workers' spokesman said those on board were unhappy with working conditions and the situation surrounding bonuses.
Read more on Energy Voice here.