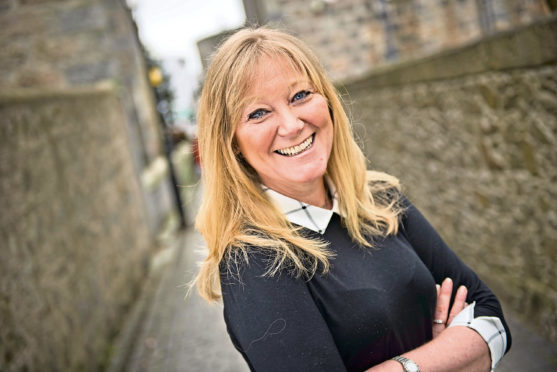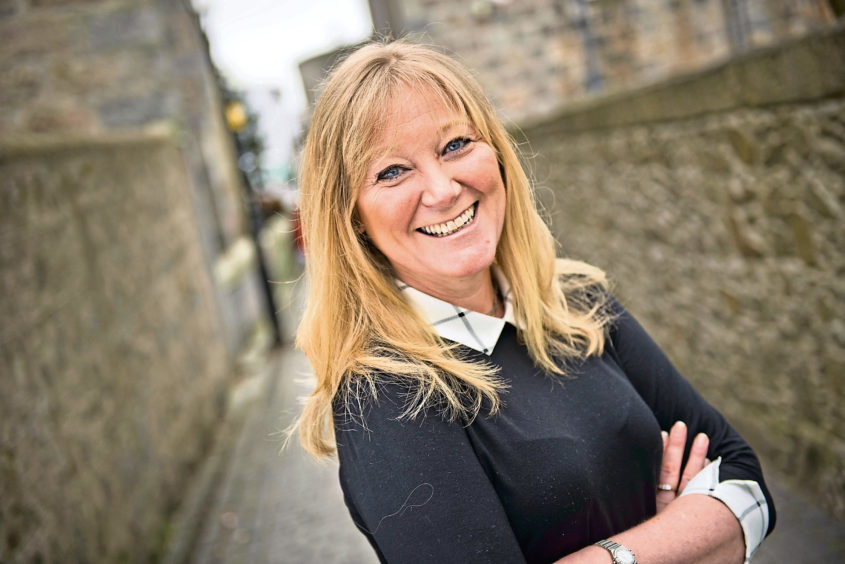 Scottish communications firm Big Partnership has reported its best year yet – with employees to receive a share of a £250,000 bonus pot.
Turnover at the marketing agency, which has offices across Scotland and in Manchester, has increased by £1.4 million to £8.8m in the year to May 31 2018, its highest ever.
The agency, which employs 107 people, has seen profits rise to £1.4m after investing heavily in its creative and digital teams.
Major account wins across all offices have been complemented with an increase in marketing-led accounts with existing clients including Loganair, Stewart Milne Group and global energy skills body Opito.
Big director Aberdeen-based Zoe Ogilvie will become the major shareholder after the current owners, Alex Barr and Neil Gibson, step away from the business they co-founded with Graham Isdale in 2000.
Mr Barr, 49, and Mr Gibson, 55, who bought out Mr Isdale 11 years ago, are selling most of their stakes to five other directors over a seven-year period to 2021.
As well as Mrs Ogilvie, the buyout team includes finance director Graham Leitch, Allan Barr, Andrew Baird and Bryan Garvie.
The Big Partnership is the largest communications consultancy in the UK outside of London, with offices in Glasgow, Edinburgh, Aberdeen, Dundee, Dunfermline and Manchester employing 107 staff. Mrs Ogilvie said: "Winning more integrated accounts, where we combine digital, marketing, design and PR to make a measurable impact for clients, has significantly boosted performance this year. As well as new account wins, we've also expanded the range of services we provide to existing clients, which has made a major contribution to fee income.
"Increasingly, clients are looking for an agency which is adept at combining SEO, PPC, social media and PR to give returns that they can measure, so we've worked hard to recruit really effective, experienced experts in these fields.
"We have a hugely talented team which works incredibly hard for clients and it's important that they share in the success of the business, so we're genuinely thrilled to be paying out our largest ever staff bonus across the entire company.
"We have strong momentum as we start our new financial year and will be unveiling some further senior hires very soon."
Digital income is up 51% and the firm has secured new business across a range of sectors, including energy, food and drink, sport, transport and property including new assignments for the Offshore Europe partnership, which leads one of the world's largest oil and gas conference and exhibitions, and property developer Dandara.