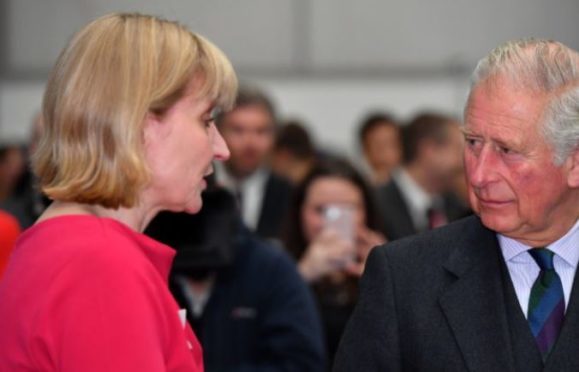 UK oil and gas sector bosses have praised Balmoral Group for its brave investment in world-class subsea testing capabilities.
Balmoral took a bold leap with its commitment to spending £20 million on the base during one of the worst downturns in the oil industry's history.
At that time, most companies were focused on slashing costs and laying off workers.