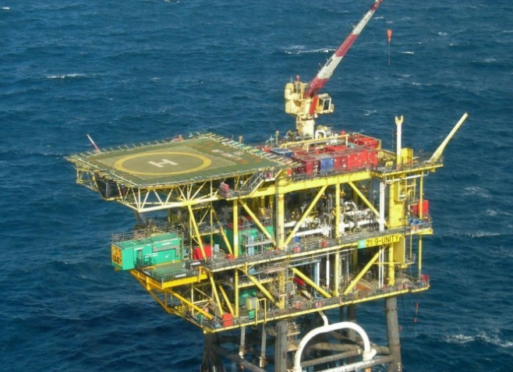 A huge project to rejuvenate a vital North Sea pipeline system will deliver a jobs boost for the north-east.
UK petrochemicals giant Ineos will invest £500 million to extend the life of the Forties Pipeline System (FPS) by "at least 20 years".
Without the investment, the 310-mile long system would only have lasted until the late 2020s, according to Ineos FPS chief executive Andrew Gardner.