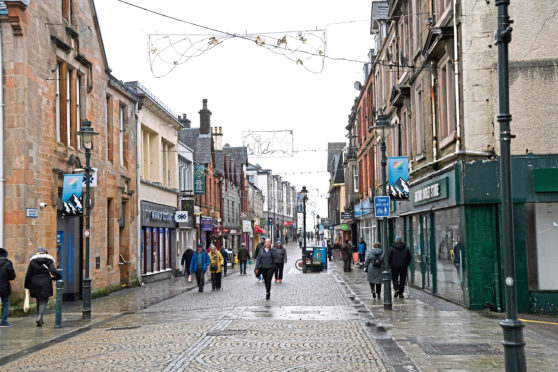 Fort William aluminium smelter owner GFG Alliance is mulling a multi-million pound plan to build a hotel near the site, it has emerged.
The company's international property development division, Jahama Group, has already secured pre-planning consent for its first 100-bedroom hospitality development near Glasgow, and its boss revealed it had earmarked up to five more sites for similar schemes on land it owns around the UK.
The firm said investment in such developments was part of its "wider strategy" to put surplus land around existing and former industrial sites in its portfolio to a range of property uses, "which enhance local communities, while also bringing employment and tourism to the area".
Jahama chief executive Dilip Awanti told a hospitality industry website the Fort William hotel market was "very contested" but attractive due to high occupation levels and good room rates, and could "support more operators in the future".
GFG's founder and executive chairman Sanjeev Gupta said the company was "focused on Scotland as a key area of development," and it had already invested some £500 million in the country.
Mr Gupta added: "We have recently received planning permission to build a zipwire facility in the Highlands at Kinlochleven so the tourism industry is becoming an increasingly important part of GFG's Scottish portfolio."
A GFG spokesman added: "Many of the industrial sites in the GFG Alliance portfolio are accompanied by surplus and redundant brownfield, which lies unused.
"Part of Jahama's purpose is to identify surplus land which can be developed into property for commercial and local economic benefits.
"Any potential for commercial property development with a local economic purpose on unused industrial land within Jahama portfolio remains under review."
GFG bought the UK's last aluminium smelter, at Fort William, along with a hydro electric power plant in 2016.