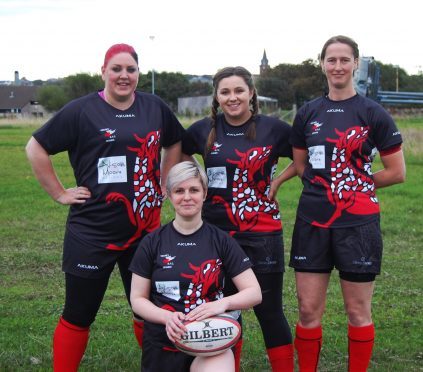 Orkney-based jewellery designer Alison Moore has signed a sponsorship deal with the islands' ladies rugby team.
The jeweller is providing new team shirts for the squad, with the kit getting its first competitive outing this weekend in a game against Orkney's Northern Isles rivals, Shetland.
Designed by local artist and club vice-convener, Elaine Stewart, the shirts depict a Viking dragon in the Orkney team colours of black and red. They also carry the Alison Moore Design logo as part of the deal.
"It's probably quite unusual for a jeweller to sponsor a rugby team, but the squad are such fantastic role models for women in sport,"said rugby fan Alison.
"They're incredibly dedicated and passionate about what they do and I'm proud to be playing a small part in their efforts to progress nationally.
"The new kit looks fantastic and I can't wait to see the team in action this season."
Elaine Stewart said the arrival of the new shirts had already given boost to the team, ahead of its match with Shetland.
She added: "In designing the shirts, we wanted to come up with something that was different from the traditional rugby kit patterns.
"We were also keen to reflect Orkney's history and have an iconic emblem that would fire up the team. The Viking dragon is distinctive and is certainly going to make us stand out on the field. Everyone's delighted with the kit and really pumped up for the first game."
"We're extremely grateful to Alison Moore for sponsoring the shirts – and indeed Orkney Dental, who have provided our shorts."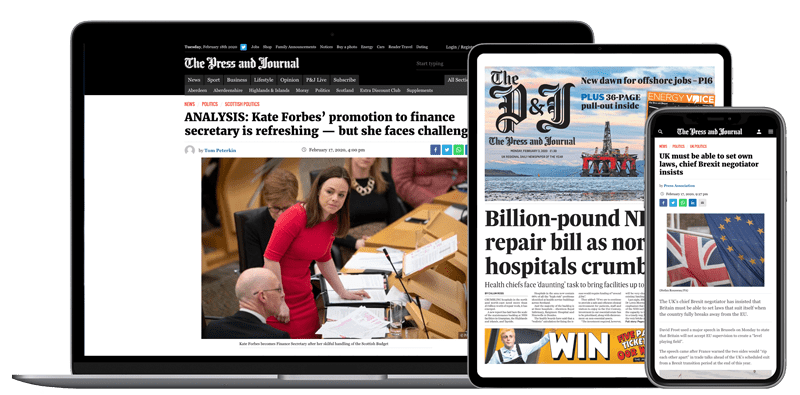 Help support quality local journalism … become a digital subscriber to The Press and Journal
For as little as £5.99 a month you can access all of our content, including Premium articles.
Subscribe