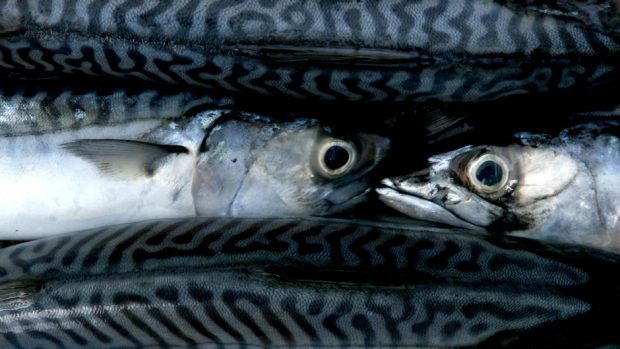 Lunar Fishing Company, of Peterhead, has reported a boost to turnover and an even bigger jump in profits, thanks to higher mackerel prices.
The firm, which is owned by shareholders including Alex Buchan and his family, said pre-tax profits more than doubled to £23.2million last year.
This was from £9.6million in 2015.
Turnover soared to nearly £82milllion in the latest period, from £74.8million previously.
Lunar – whose activities span fish processing, vessel management and the provision of freezing and cold-storage facilities – said it also received a boost from foreign exchange gains totalling £2.61million.
The figures have emerged in accounts from Companies House showing Lunar employed 283 people on average last year, about the same as in 2015.
A review of business in the accounts said: "Turnover and gross profit increased significantly during the year under review due to an increase in mackerel prices.
"Gross profit increased from £15.47million to £22million. Net operating profit increased by 54.59% to £17.62million, representing a satisfactory trading performance for the year."
It added: "The commercial environment in the market for pelagic and white-fish products continues to be buoyant and the group is well-placed to take advantage of this, having made substantial investment in both the catching and processing sectors of the industry."
Lunar said the key business risks and uncertainties facing it were fluctuating demand for fish products, changes in annual quota allocations, mackerel and herring market prices and competition from other fish processors.
The company did not respond to calls yesterday.
Lunar supplies herring, mackerel and white-fish products from operations in Peterhead, Fraserburgh and Aberdeen.
The company's fleet of articulated units, refrigerated trailers and tankers takes temperature controlled products from fishing vessels to processing factories and then on to customers across the UK and mainland Europe, with regular delivery runs to Belgium, France, Germany and the Netherlands.
Lunar also operates seven fishing vessels, including the Lunar Bow, Pathway and Kings Cross pelagic trawlers, the Harvester and Ocean Harvest white-fish boats, the Dual Venture purse seiner in Nova Scotia, Canada, and the white-fish seiner Tranquility.
In addition, the company owns quota for herring, mackerel, blue whiting and white-fish.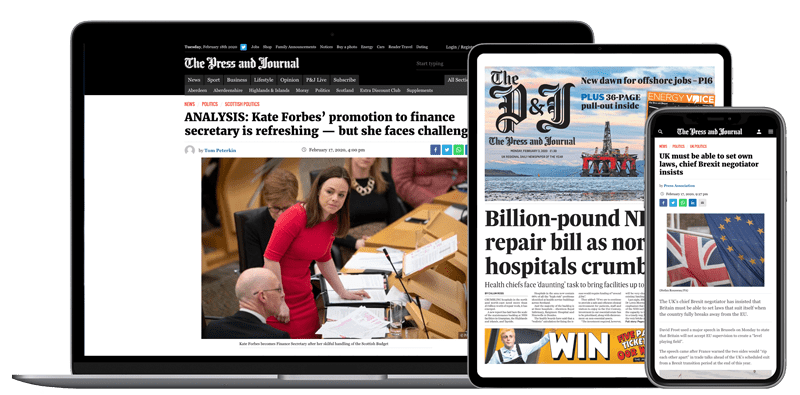 Help support quality local journalism … become a digital subscriber to The Press and Journal
For as little as £5.99 a month you can access all of our content, including Premium articles.
Subscribe