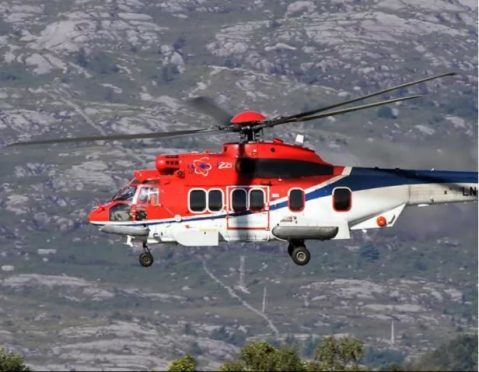 A Super Puma EC225 helicopter was spotted carrying out test manoeuvres near Aberdeen this morning.
The helicopter was carrying out 'a routine airworthiness test' before being returned to its leasing company, said helicopter operator Bristow Helicopters.
Bristow was responding to concerned posts on social media that the aircraft was being primed for a possible return to commercial operations.