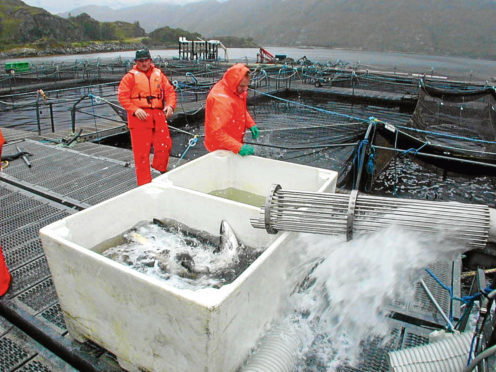 Fish farming giant Marine Harvest Scotland (MHS), which recently announced 34 redundancies, has said it will be "improving efficiencies throughout the business" following the launch of a £44million global cost-cutting drive by its Norwegian parent.
The cuts programme was revealed as the Bergen-based Marine Harvest group released results for the final quarter of 2017 showing record profits and turnover for the year but a steep decline in earnings for the final three months, compared to the same period in 2016.
Hailing a "great year" financially, group chief executive Alf-Helge Aarskog said he was concerned about rising costs and "challenging" biology.
Figures from the company, which is the largest salmon farmer in the world, showed total operational earnings before interest and taxes (Ebit) of £703.7million for the year and turnover of £3.2billion.
Ebit for the final quarter of 2017 was £160.7million, compared to almost £230million the previous year.
At MHS, final quarter Ebit dropped 29% to £13.7million from £19.2million in 2016. The company took a £4.8million hit – up from around £799,000 the year before – from "incident based mortality" due to increased anaemia, bacterial infection and cardiomyopathy syndrome. But sea lice levels were lower at the end of 2017 than in the final months of 2016.
Mr Aarskog said savings were expected to be "realised in all parts of the organisation".
MHS business support manager Steve Bracken said cost savings were already under way in Scotland.
Mr Bracken added: "We regrettably had to announce 34 redundancies in January. Further cost savings will come from improving efficiencies throughout the business."
MHS employs 704 people at sites on the west coast and elsewhere around the Highlands and islands, plus 600 at its consumer products plant in Rosyth.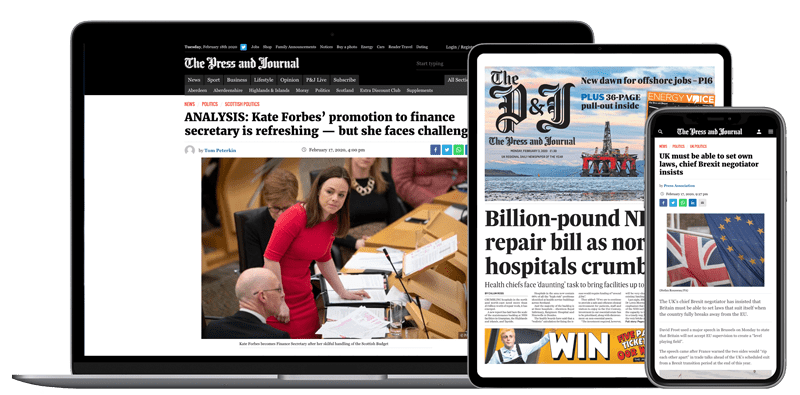 Help support quality local journalism … become a digital subscriber to The Press and Journal
For as little as £5.99 a month you can access all of our content, including Premium articles.
Subscribe