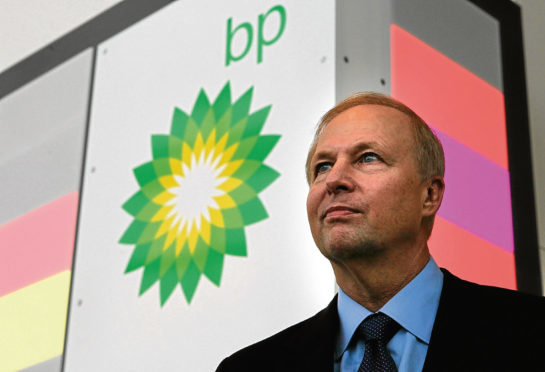 A North Sea union boss lashed out last night after it emerged BP chief executive Bob Dudley's pay package for 2017 soared by more than £1million to £9.5million.
Mr Dudley's total remuneration was up by 13% on 2016, and the figure could have been a lot higher. His pay deal would have come in at £12.5million but a new company policy on bosses' pay meant the planned increase was reduced.
The final settlement included his £1.3million salary, which was unchanged from the year before.
For the full story go to Energy Voice.