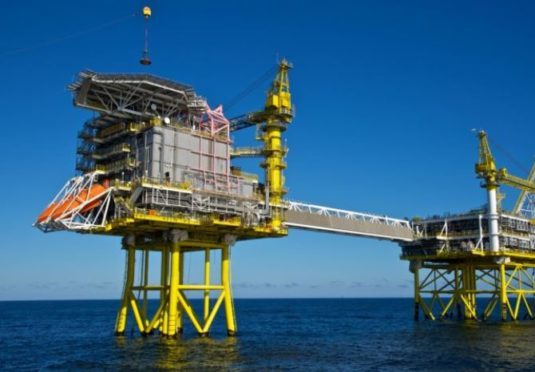 US oil major ConocoPhillips confirmed yesterday that it was exploring in the North Sea at a time when doubts are being cast on its desire to stay in the region long term.
ConocoPhillips recently agreed to sell 16.5% of its stake in the Clair field to BP, leaving it with 7.5% of the west of Shetland asset.
An analyst at energy consultancy Wood Mackenzie subsequently said ConocoPhillips' full withdrawal from the North Sea seemed likely to follow.