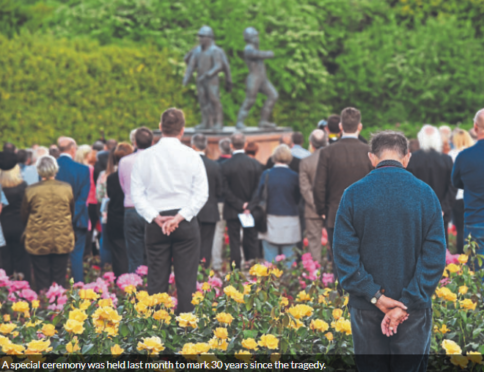 Fundraising for the Piper Alpha memorial gardens in Aberdeen has passed the £40,000 mark.
Efforts have been ramped up in recent month to mark 30 years since the tragedy, when 167 people lost their lives.
One of the most high-profile efforts have been the sale of dedicated North Sea monopoly boards, as well as a series of events arranged through the 167 Souls fundraising group and the Pound for Piper memorial trust.
Read more on Energy Voice here.