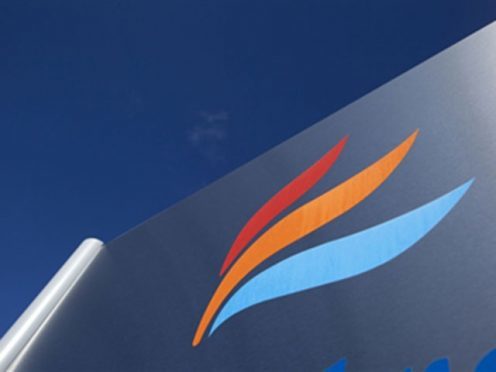 Faroe Petroleum has urged shareholders to reject DNO's takeover bid, saying it is trying to acquire the company "on the cheap".
Earlier today the Norwegian firm published its cash offer to acquire Aberdeen-based Faroe at £1.52 per share, which it described as a "full and fair" proposal.
However, Faroe has responded saying the "opportunistic" offer seeks to "exploit the recent oil price fall to acquire Faroe on the cheap".