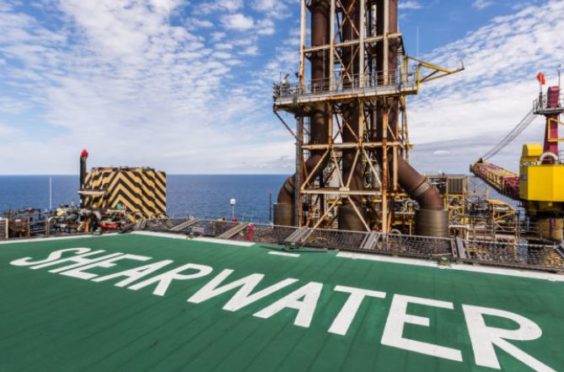 Energy service giant Subsea 7 has won the contract for a major North Sea infrastructure project with Shell.
Shell is modifying its Shearwater platform in the central North Sea as it prepares to handle production from more fields in the vicinity.
Dry gas produced by the Shearwater platform currently flows via the Seal pipeline to Bacton on the east coast of England.