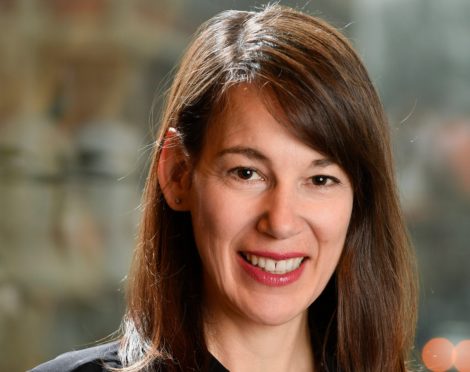 Oil giant Shell yesterday cited a "strong start to 2019" and increased pre-tax profits as the reason for implementing a bullish share buyback programme.
The firm announced it intends to repurchase almost £20 billion shares by 2025, with the first tranche expected to see it re-aquire £2.1bn over the next three months.
Shell pre-tax profits rose to £7.2bn for Q1 if this year, compared to £6.3bn over the same period in 2018.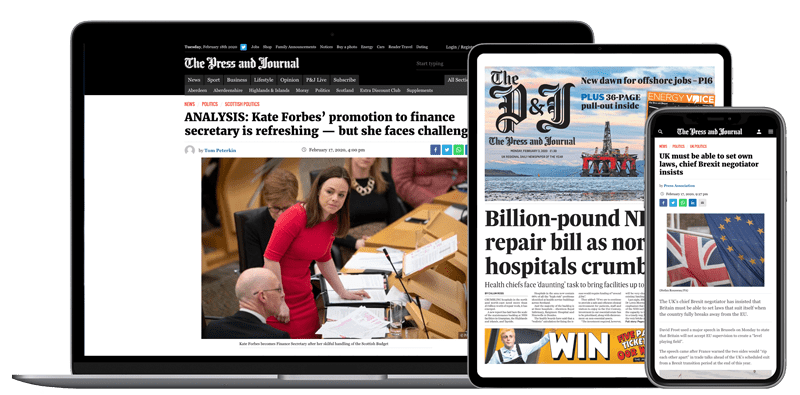 Help support quality local journalism … become a digital subscriber to The Press and Journal
For as little as £5.99 a month you can access all of our content, including Premium articles.
Subscribe