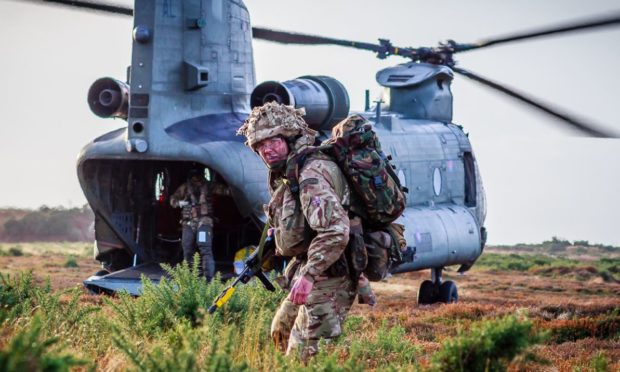 An RAF squadron set up at the height of the Cold War is looking to the oil and gas industry as it seeks to bolster its ranks.
The 2622, based at RAF Lossiemouth, is the only reserves squadron in northern Scotland, and is targeting the energy sector for new recruits as it marks its 40th year in service.
In that time, men and women in the squad have served across the Middle East, Bosnia and Cyprus along with the regular RAF.