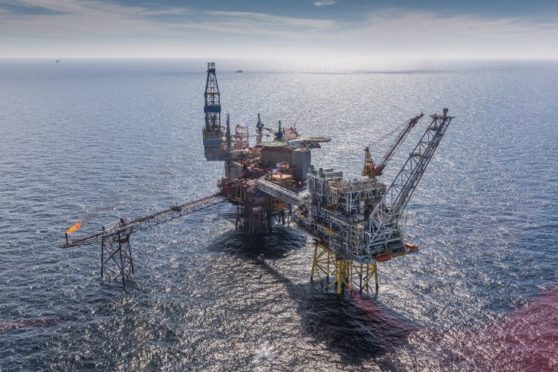 Repsol Sinopec Resources UK (RSRUK) has hailed an "outstanding" 2018 after tripling pre-tax profits to more than £1.3billion.
The North Sea operator's full-year results have mainly been driven by reversing a £1.2bn impairment charge taken previously on production assets including its Claymore, Montrose and Arbroath fields.
Pre-tax profits surged from £386.7million in 2017 to £1.3bn the following year, while revenues were £1.2bn, up from £819.6million the year before.