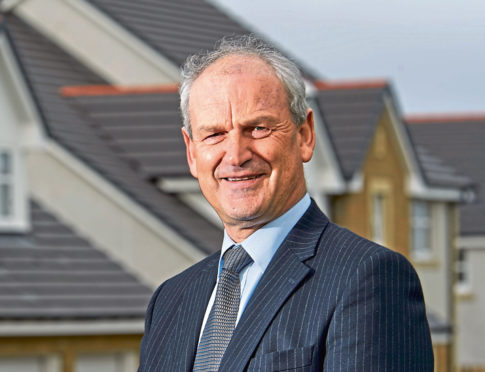 Inverness-based Tulloch Homes Group is celebrating another year of success as turnover continues to rise.
In its annual results released today the firm reported a slight dip in pre-tax profits to £8.8 million for the year ending June 30 2019. This was realised on a turnover of £51.1m which was up 2.4% on last year's £49.9m.
Tulloch Homes is primarily based in the Highlands with a focus on the city of Inverness but also has development sites in Aberdeen and the Central Belt.
The firm said it has 1,320 units with planning consent, up from 1,237 last year, and a further 474 units are contracted in the Highlands.
Accounts show at the end of June the group had net assets of £60.2m – an increase of 16.4% on the 2017-18 figure of £51.7m, and a net cash balance up 32.1% from £15.9m to £21m.
The firm said the reduction in pre-tax profits from that of the previous term is explained by highlighting that the 2017-18 figure of £12m was partly based on two extraordinary sources of income – the sale of a commercial site in Inverness together with a pension refund and other provisions released, which together totalled a one-off gain of £3.5m.
It said the removal of that extraordinary figure from the previous year's results reveals a profit increase on day-to-day operations of 3.5% compared to that of last year.
Chief executive George Fraser said: "We are very happy with the strong financial performance of the business over the last 12 months. The figures both in this period and over the last number of terms is a result of hard work from all our dedicated employees and wider supply chain, together with a quality land bank acquired over many years.
"We continue to require the acquisition of land as the raw material and precursor to the development and sale of private housing and that is an ongoing process.
"Looking forward, we expect the housing market to remain relatively stable throughout the coming year and as a result anticipate unit numbers and volumes to be consistent with the current year."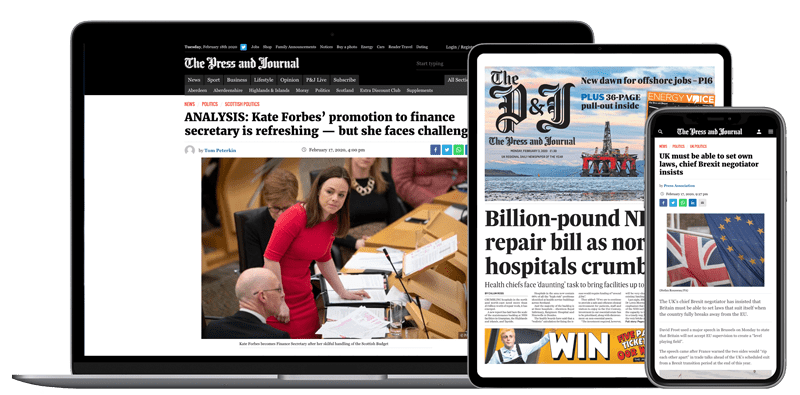 Help support quality local journalism … become a digital subscriber to The Press and Journal
For as little as £5.99 a month you can access all of our content, including Premium articles.
Subscribe