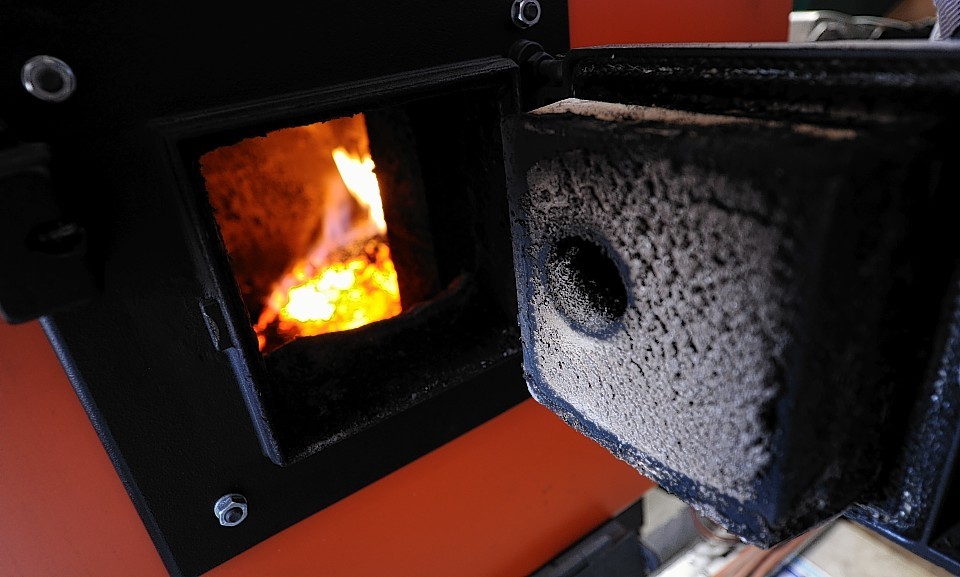 A north-east renewable energy business is embarking on an £8million fundraising mission to provide biomass boilers free of charge to commercial and public sector bodies.
The Alford-based firm is looking for third party investors to help form an investment vehicle – Raggnar AssetCo – which has aspirations to build and operate up to 80 commercial biomass heating plants across the UK in the next 18 months.
The firm will provide the biomass heating systems to commercial and public sector bodies for free, and in return it will receive the income from the government's Renewable Heat Incentive (RHI) scheme.
Raggnar said once the investment vehicle was up and running, it along with its investors would have a variety of exit options including a selling the whole portfolio to "yield-hungry investment funds".
"Many businesses and public entities with significant heating requirements see the cost and environmental benefits of localised biomass heating systems, but capital spend required to fund the installation up front creates an understandable barrier," said Raggnar Power managing director Nigel Perkins.
"Getting the right finance in place is vital to help more organisations become self-sufficient on green energy, help address issues such as fuel poverty and create an asset that will deliver financial and environmental returns for decades."
The company has appointed corporate financier Andrew McLennan to drive forward the initiative.
He said: "Commercial biomass systems occupy a compelling sweet-spot for customers and investors.
"With government incentives guaranteed for at least the next 20 years, there are attractive returns available at relatively low risk."
Raggnar said it had already lined up potential sites for the biomass boilers, including factories, business parks, farms, hotels, schools, colleges and country estates.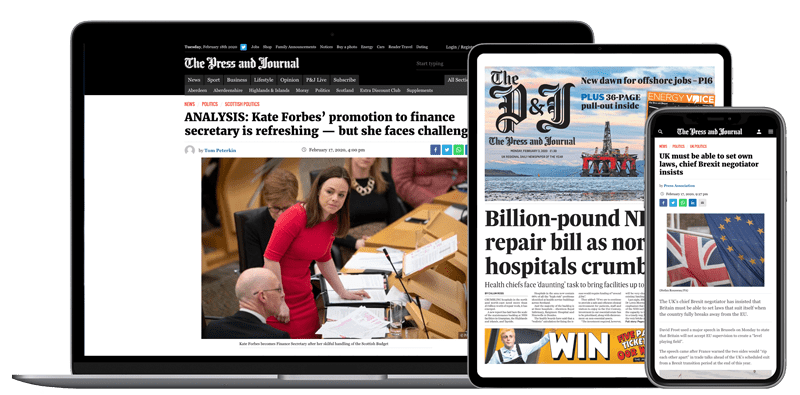 Help support quality local journalism … become a digital subscriber to The Press and Journal
For as little as £5.99 a month you can access all of our content, including Premium articles.
Subscribe