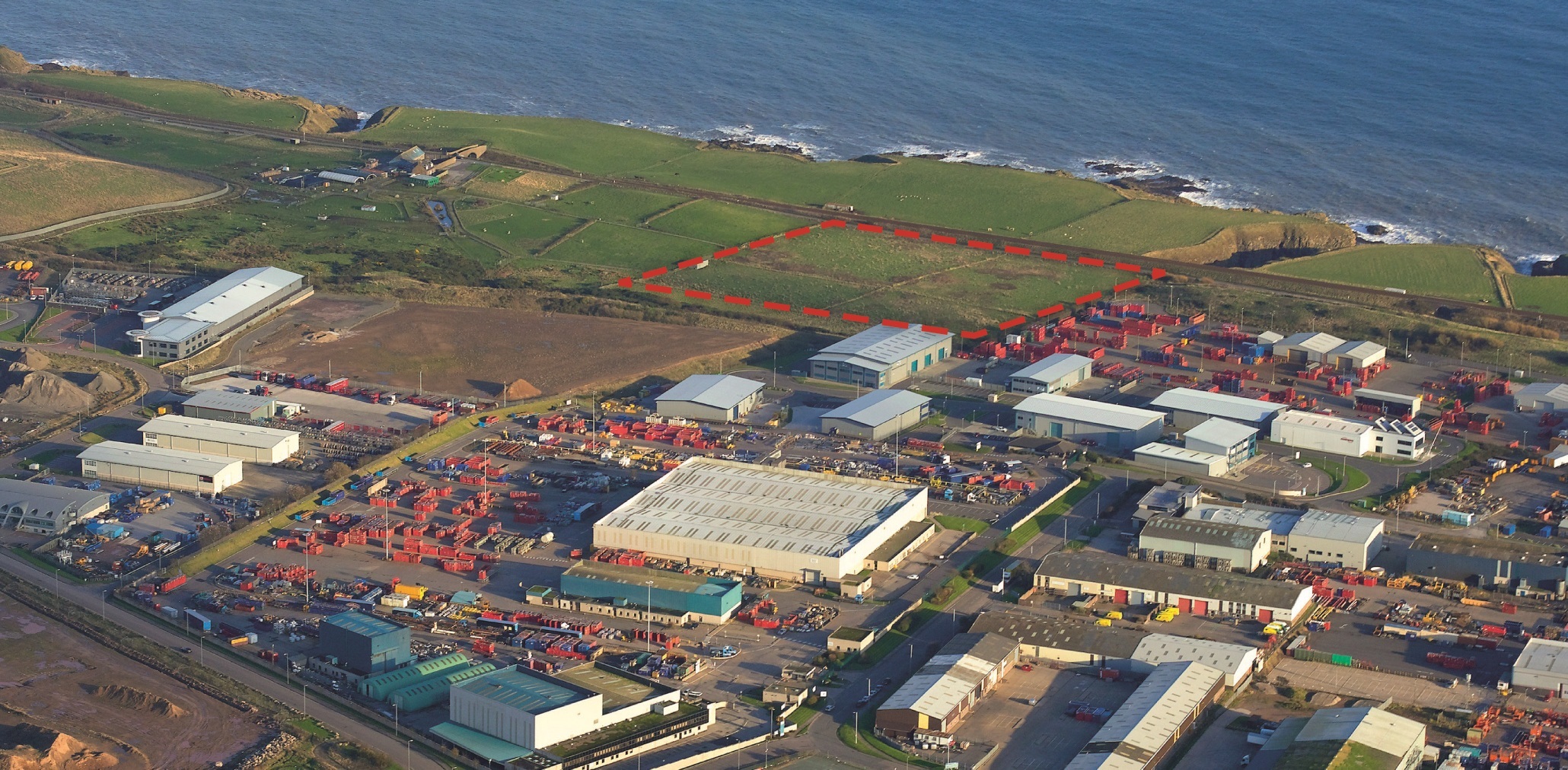 Knight Frank says Scotland's industrial property market has enjoyed a "buoyant start" to 2017 despite woes in Aberdeen.
New figures from the global property consultancy today show a 23% jump in take-up for larger units – those over 50,000sq ft – and a 54% increase in investment during the first half of 2017, compared with the previous six months.
The market in Aberdeen, where sustained low oil prices continue to weigh heavily on the sector, is a different story.
Aberdeen property firm looking elsewhere to soften the blow of north-east downturn
Knight Frank says headline rents in the Granite City have been falling since the start of 2017, with incentives of up to 12 and 18 months commonly being offered to secure five and 10-year leases respectively.
Simon Capaldi, industrial agency partner at Knight Frank, said: "For the most part, Scotland's industrial market is buoyant.
"A chronic lack of supply and limited new-build activity are forcing rents upwards in Edinburgh and Glasgow, while Aberdeen continues to grapple with its own well-publicised challenges.
"Landlords in the Granite City are likely to readjust rents and offer further incentives to secure tenants."
He added: "The overall picture remains very positive; there's very little new stock coming on-stream and demand is at levels we've seldom seen before."
Knight Frank's latest Logistics and Industrial Commentary, covering the first six months of 2017, found strong demand in many parts of the country and a lack of supply pushing up rents.
The total take-up of units above 50,000sq ft increased to 741,312sq ft, all of which was in Glasgow, while investment grew by more than £30million to £88million.
Jamie Fergusson, capital markets partner at Knight Frank, said: "Investors are chasing industrial property.
"The growth in e-commerce, coupled with so little new stock, is combining to create a perfect market – the only way for rents to go in the foreseeable future is up."
In May, Ryden's Aberdeen-based industrial market expert Paul Richardson said companies' downsizing and consolidating in the north-east downturn had created "a lot of surplus space".