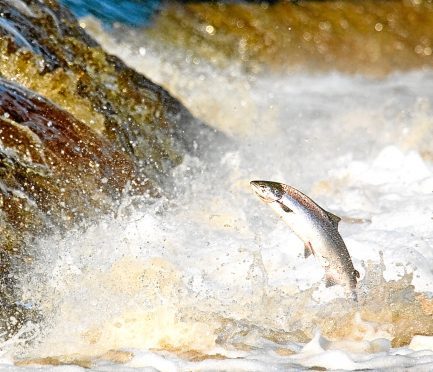 Overseas sales of Scottish salmon leaped to a record high of £346million in the first half of 2017, with the latest figures showing a 70% rise in export value compared to the same period last year.
Industry leaders today welcomed the rapidly growing contribution of sales in the Far East, which they say is on course to develop into a major market behind the US.
According to new statistics from the HMRC, the second quarter of 2017 saw 29,000 tonnes of fresh salmon, worth £190million, exported, representing a 22% increase in value from the first three months of the year.
North America remains the largest importer, while £44million sales over the past six months maintained China's position as the industry's most significant Asian market. During the most recent quarter, the combined value of exports to Taiwan and Japan reached just under £9million.
Scottish Salmon Producers Organisation (SSPO) chief executive Scott Landsburgh said: "The development of the Far East marketplace is a huge programme of work and the fact that annual Chinese exports are now worth around £90million from a standing start six or seven years ago indicates this has been worth the effort.
"East Asian markets are becoming increasingly significant, with Taiwan and Vietnam in the top 10 importers. We continue to see the huge global opportunity for high quality Scottish food and for salmon, in particular."
Scotland Food and Drink chief executive James Withers described the export figures as "phenomenal".
He said: "The growth in the Far East reflects the talent of salmon producers and also the hard work of the trade specialists now embedded by the Scotland Food and Drink Partnership in priority markets.
"We are also seeing exceptional growth in other core markets such as North America where salmon sales have nearly doubled versus the first half of 2016 to £133million."
The results were also welcomed by Rural Economy Secretary Fergus Ewing.
He said: "This is good news for Scotland's aquaculture industry.
"It is proof our industry is thriving and testament to the hard work going on between government and industry to support sustainable growth and access to new markets.
"Particularly pleasing is the success of our work to unlock more markets in the Far East. However, this success simply underlines the importance of ensuring Scotland's food and drink exports are protected from the potentially damaging consequences of Brexit."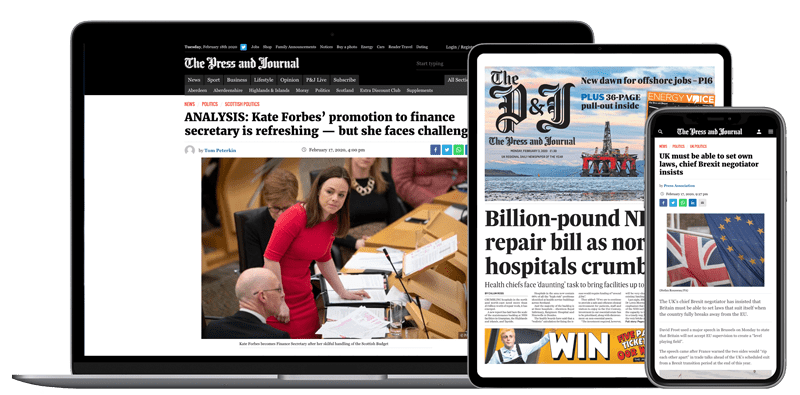 Help support quality local journalism … become a digital subscriber to The Press and Journal
For as little as £5.99 a month you can access all of our content, including Premium articles.
Subscribe