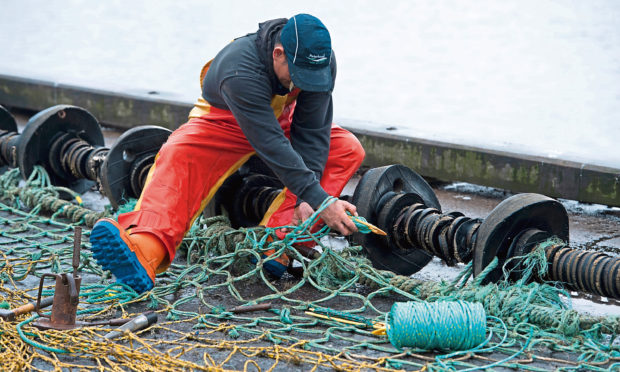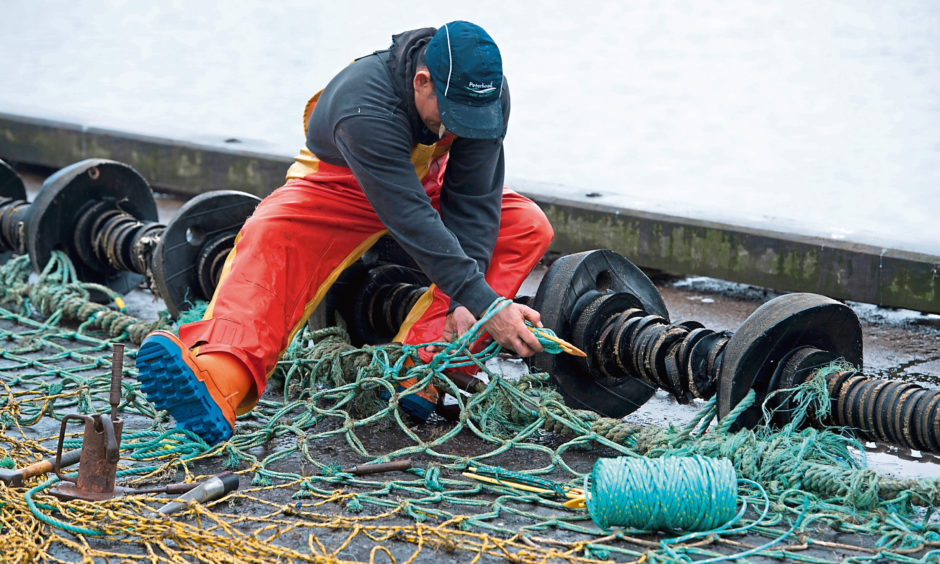 Any further delay in taking the UK out of the Common Fisheries Policy (CFP) would be highly damaging for the Scottish fishing fleet, industry chiefs have warned.
Scottish Fishermen's Federation (SFF) chief executive Elspeth Macdonald pulled no punches in her first SFF annual dinner speech since taking over from Bertie Armstrong in August.
As it stands, the Brexit implementation period is due to end in December 2020.
At last night's dinner in Edinburgh, Ms Macdonald said it was crucial for the UK to be functioning as a fully independent coastal state by then.
She said: "Leaving the Common Fisheries Policy and being able to determine for ourselves who catches what, where and when in UK waters represents huge opportunity for the industry.
"The potential to double the amount of raw material caught and made available to the processors to add value to, and the opportunity for the wider supply chain represents real economic benefits for Scotland.
"There is real scope for this to be one of the fastest growing sectors of our economy in future.
"Obviously it is for politicians to determine how and when the UK leaves the EU and when the industry is unshackled from the CFP.
"We will continue to work closely with governments both in Westminster and Edinburgh to secure the best outcomes for our industry, recognising that we need viable supply chains across the whole sector, both inshore and offshore, to reap the greatest economic benefits for Scotland."
On the missed October 31 Brexit deadline, she said: "Tomorrow should have marked the start of the next stage of that journey.
"Any extension of an implementation period beyond the end of 2020 would be fundamentally damaging to the opportunities that lie ahead."
Speaking of her pride at being the SFF's first female CEO, she said: "I hope that we can encourage more women and girls into this great industry."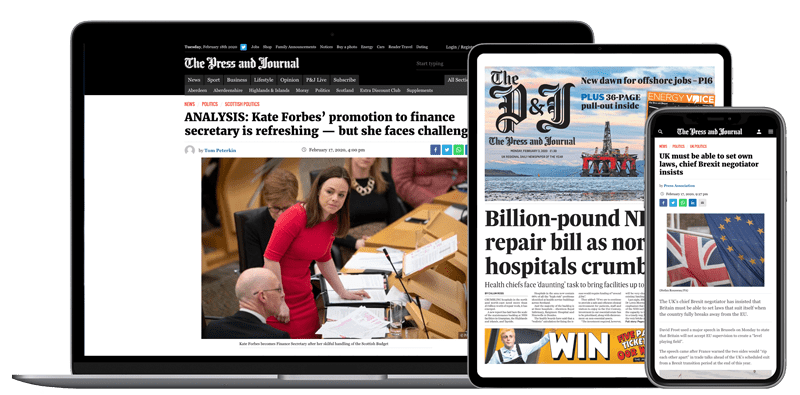 Help support quality local journalism … become a digital subscriber to The Press and Journal
For as little as £5.99 a month you can access all of our content, including Premium articles.
Subscribe