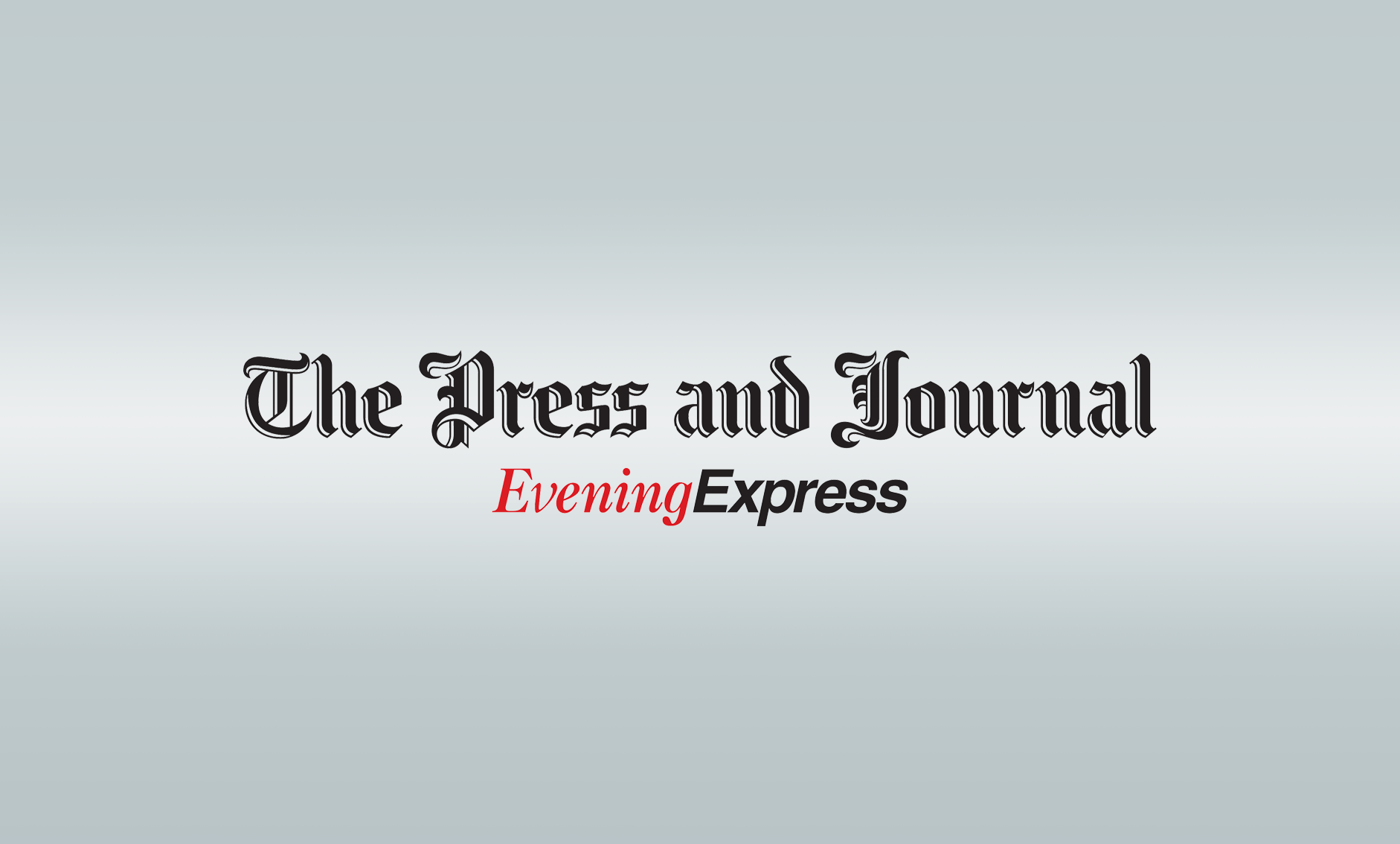 Schools have been encouraged to focus more on experiences outside of the classroom instead of obsessing about exam grades.
Researchers from Edinburgh University spent time at Gordonstoun to examine the benefits gained from the range of activities pupils participate in.
Students at the Moray school, where Prince Charles attended, have credited the outdoor education, which includes sailing and navigating through the Highland countryside, and becoming part of the campus fire service for building their character and boosting their confidence.
Vulnerable to benefit from exclusive school's Highland Games
Teachers at the school have the ethos that education should prepare youngsters for life and aid their development as people – judging success not solely by academic grades.
Principal Lisa Kerr said: "Education is not just about exam results. However, in recent years, the importance of building resilient, confident and responsible young adults has fallen off the radar.
"Gordonstoun is uniquely positioned as the only school to have delivered character education for more than 80 years.
"We have a wealth of experience in this area and we hope others in the education sector find this research useful. Elements of our approach could work for them."
Academics from the Moray House School of Education at Edinburgh University visited the school to understand the influences out-of-classroom experiences have on pupils.
The results of an online survey comprising the views of nearly 1,200 alumni and 235 parents of current students were examined as well as interviews with past and present pupils, their families and staff.
Researcher Simon Beames said: "We found that the long-term influences of these challenging experiences were overwhelmingly positive.
"Quite remarkably, students seemed to gain an enduring 'give it a go' attitude that could be taken with them, which helped them face challenges in later life."
Gordonstoun was established in 1933 by Kurt Hahn, a Jewish exile who fled Nazi Germany, who had the dream of developing people who are able to contribute better to society through an education involving the outdoors, projects and service to the community.
Former student Heather Stanning, who won rowing gold medals in the 2012 and 2016 Olympics, said: "It was the breadth of my experiences at Gordonstoun that taught me about the importance of teamwork, taking opportunities when they present themselves, and drawing on the support of people around you."
Apprentices in Moray to go live on social media to encourage others to join training schemes