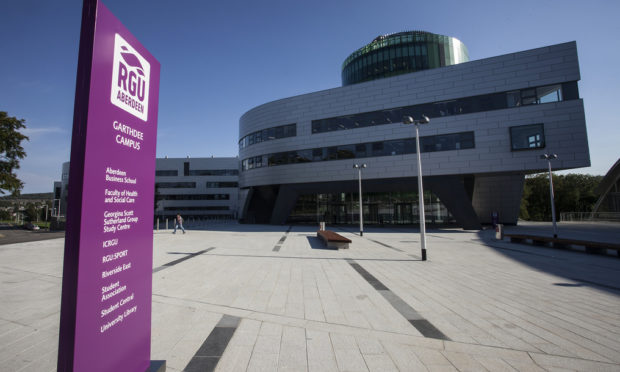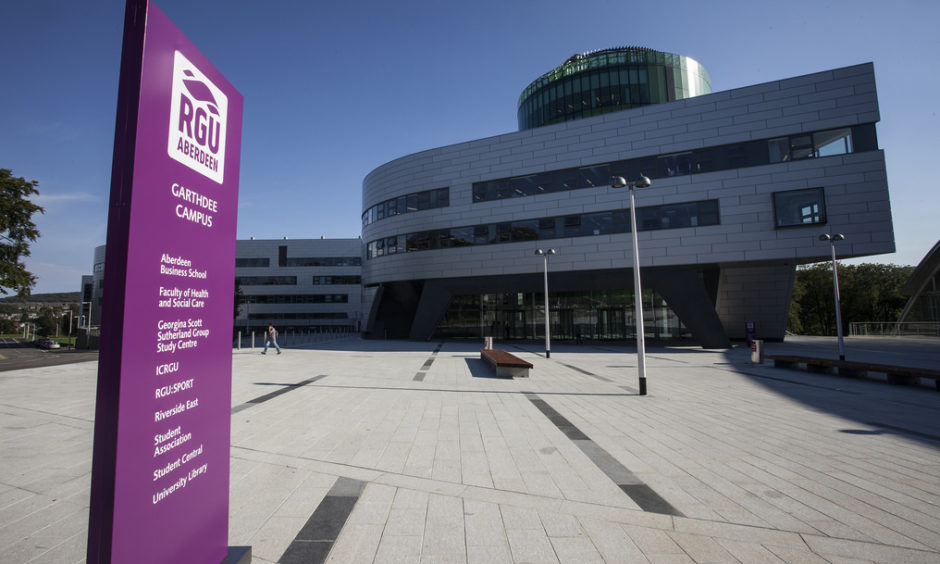 Robert Gordon University has announced it will be offering free gym memberships to all of its students to keep them healthy amid Covid-19 disruption.
The offer will run until the end of this semester in the hope it will boost both their physical and mental wellbeing.
Principal, Professor Steve Olivier, said: "Supporting our students is at the heart of what we do at RGU.
"By offering a free sport membership for the remainder of the semester, alongside the other measures of student support we provide, we are giving our students a great opportunity to be involved in physical activity, which is so important for their health and wellbeing.
"The benefits of physical activity and using the facilities at RGU Sport extend throughout all aspects of university life, whether that's meeting new people, increasing motivation or potentially enhancing academic performance."
The move by the university is in response to the new challenges faced by students as they return to education in the midst of a global pandemic.