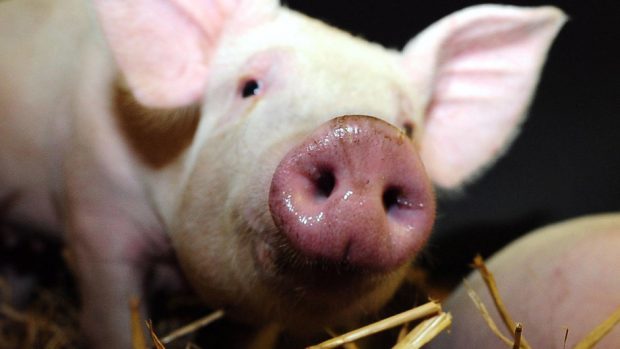 Livestock farmers should receive government support if they are expected to adopt higher levels of welfare when the country leaves the European Union, industry leaders have said.
Industry experts, academics and welfare organisations told members of the House of Lords that UK livestock farmers cannot afford to increase welfare levels without guaranteed support and protection from substandard imports.
Giving evidence to the House of Lords EU energy and environment sub-committee, which is conducting an inquiry into the potential impact of Brexit on farm animal welfare, experts said that UK producers were committed to high welfare systems.
But if Defra farm minister George Eustice continued to drive his plans to encourage ever-higher welfare standards outside of the EU, UK producers would struggle to compete with cheaper imports or maintain profitable businesses, they warned.
Minette Batters, deputy NFU president, said the union supported the government's ambition to maintain standards, but said aiming too high put producers at risk.
"We have seen our pig industry decimated by higher welfare codes," she said. "We have to have welfare underpinned by sound science, and we cannot afford to humanise the debate – what is right for humans isn't necessarily what animals want or enjoy."
Peter Stenson chief policy advisor of Compassion in World Farming, said whatever system the government brings in to replace the Common Agricultural Policy (Cap) should remunerate farmers for the extra welfare practices they employ.
He suggested a two-tier subsidy system which awarded farmers who achieved the highest welfare on a voluntary.
He said: "The first tier should be for farmers who are already doing a good job, and the second tier should be for those that go even further, such as getting a pig through to slaughter with an intact tail."
Georgina Crayford, National Pig Association senior policy advisor, said UK livestock producers – including those in the pig sector – were already achieving extremely high levels of welfare.
She said: "We have to be cautious about raising welfare levels so high that we end up becoming too expensive for the domestic market and we export more abroad. We need sensible regulation."