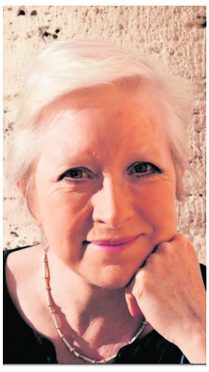 Born in Edinburgh, Susan Tomes is a leading UK pianist who was at the heart of three internationally acclaimed chamber groups – Domus, the Gaudier Ensemble and the Florestan Piano Trio.
She performed and broadcast with these groups all over the world. She is also a renowned solo pianist, with many recordings, and is the recipient of a great many awards.
An author of four books about life as a professional musician, she will guide the audience into a better understanding of the two piano works by Debussy and Beethoven. After her talk about the music, Susan will perform the complete works.
This first Aberdeen Chamber Music Concert (ACMC) event of 2017 is different from the usual ACMC concerts. It should be an informative evening and a must for all aspiring pianists.
The concert is on Monday, at 7.30pm, in the Sanctuary at Queen's Cross Church, Albyn Place. Tickets available at the door on the night from 7pm – £12 and £6 for all under 25s and for those in receipt of disability or job-seekers allowance.